Rise Boudoir Portraits Presents
Rise Boudoir Portraits Presents
We created a day where a group of friends could come together to connect, eat, laugh, enjoy being pampered AND leave feeling empowered after an amazing Goddess inspired floral boudoir photoshoot.
Perfect for : 
Bachelorette parties
Groups of friends
Making connections with other women
Book your private group or join one of our open events.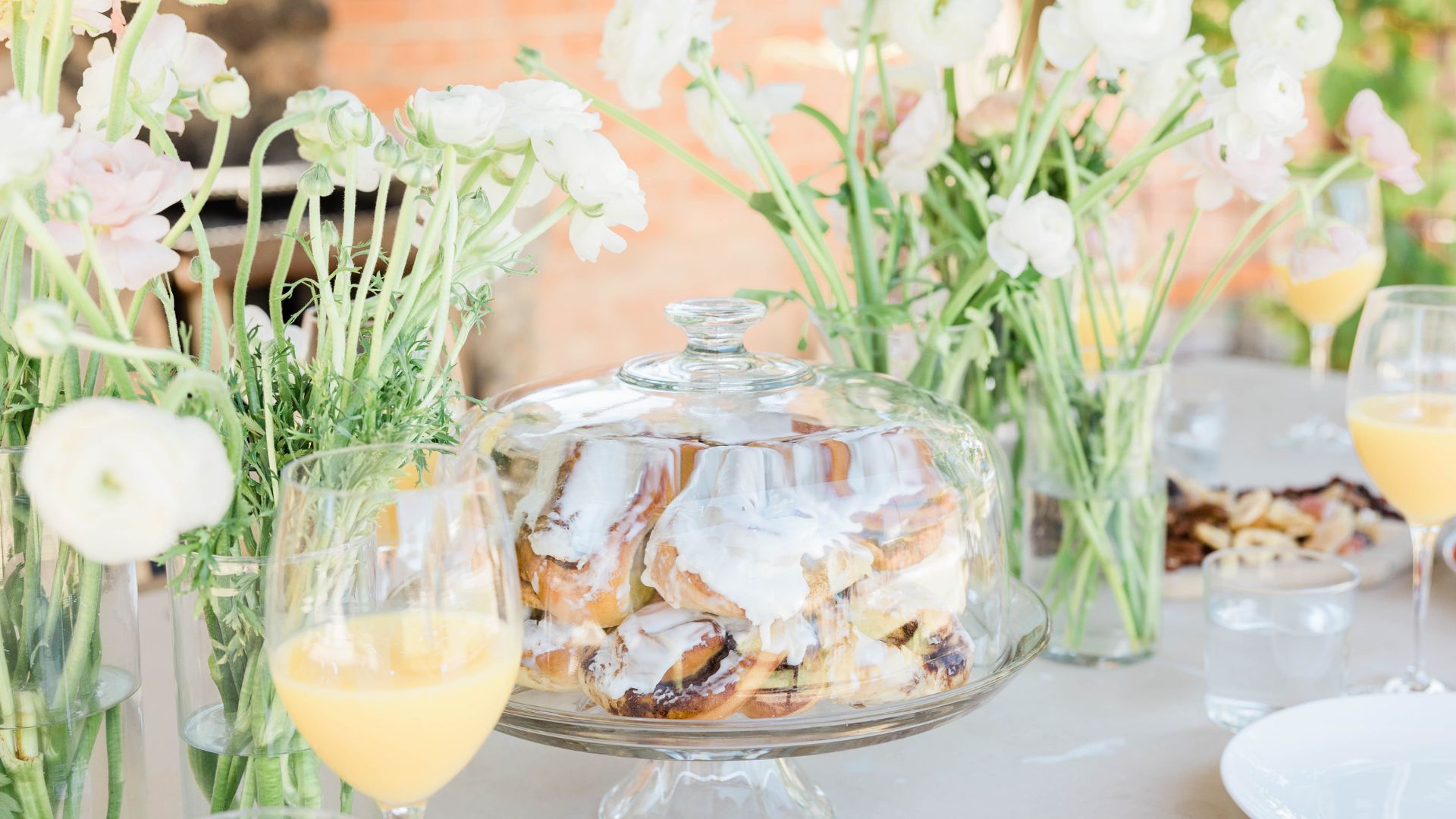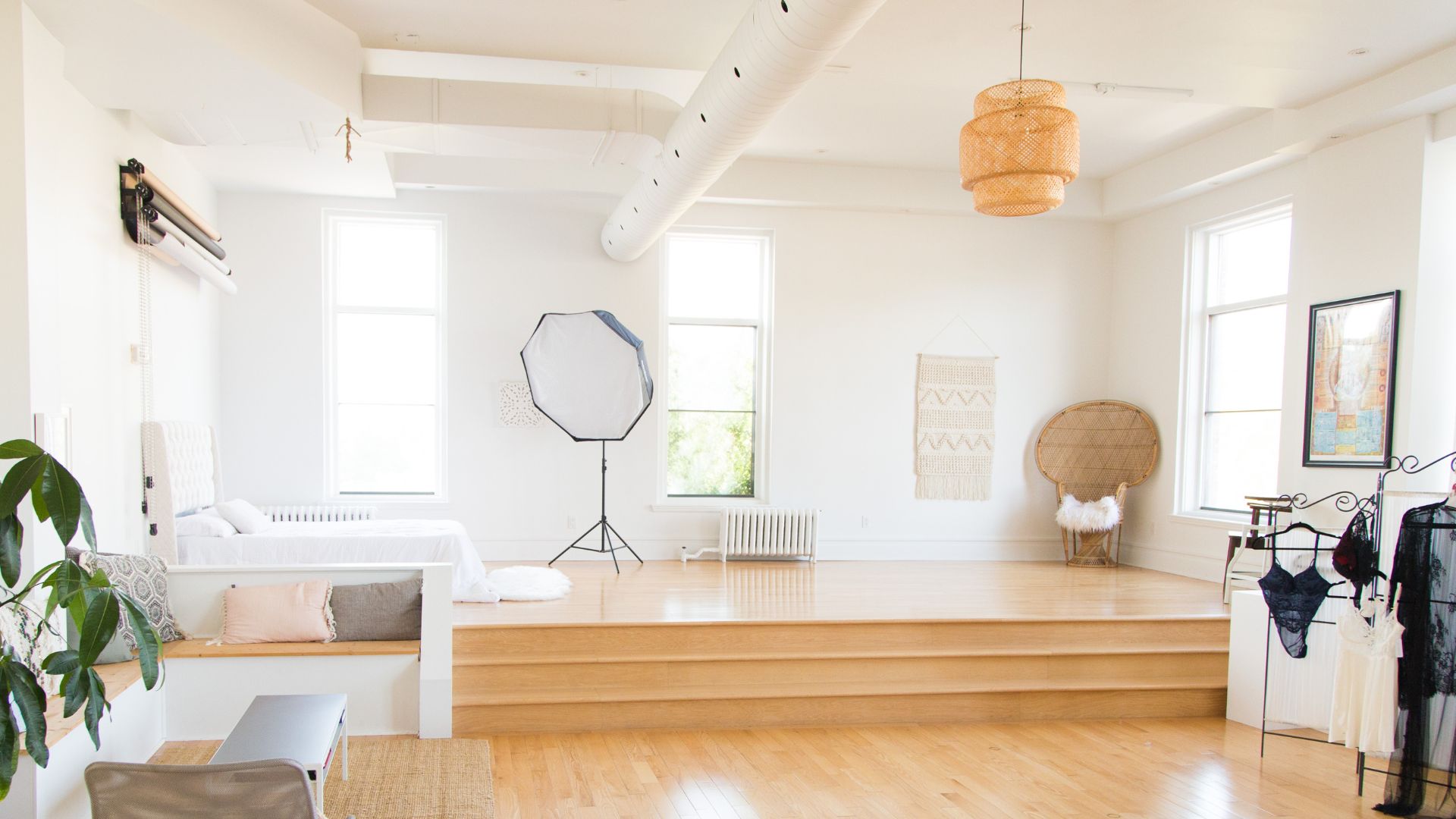 Goddess Day Group Photo Shoot Events
Sessions will take place in a beautiful open loft space located in the Vieux Ste-Rose, Laval.
Events can be booked for a private group (min 6 people) or depending on the week may be open to allow the option for women to come  and have an opportunity to meet and connect with other women.
What's included?
Hors d'oeuvre style snacks
Mocktails, juices and sparkling water
Floral bouquet creation stations and flowers to take home
Makeup/hair service (30 mins per woman)
Photo shoot (20 minute per woman with 5 high res images included)
Optional group photos
**Each woman will be presented with an online gallery and can choose to stay with her included files or she may choose to add additional files or products.
10:30-11:30 Arrival - Welcome Mimosas & Food
11:00 - 1:00 Makeup Application (30 mins per woman 2 artists working at a time)
11:00 - 1:00 Floral Bouquet Creation Station Open
12:00 - 2:00 Photo Shoots - Each Women 20 minute session
*We can customize your backdrop/decor for your specific event! Reach out to chat about the options.
Only $275 per person!
non-refundable $150 deposit due from each person at time of booking, balance due two (2) weeks before the event date.
*min 6 women up to max 10
Contact us to discuss how we can personalize your experience, what dates we have available, and to answer any questions you may have.
Amazing experience with Rise Boudoir!!!! Cait is so good at making you feel at ease and guiding you through and process.
A must-do at least once in your life!!!
Looking for an individual session instead?