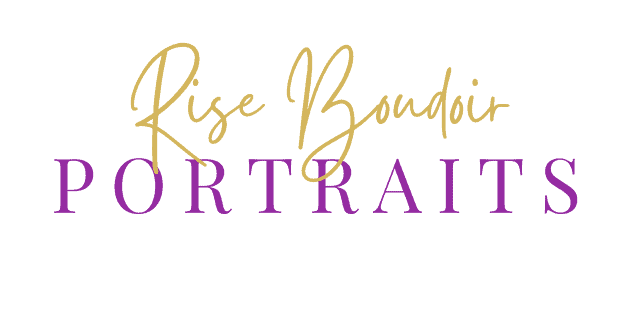 Montreal, North Shore, and Laval Boudoir Photo Experience
Transformative Experiences For Women Through Boudoir Photography
Rise Boudoir experiences are about so much more than the beautiful customized images and products you will leave the studio with.
They are about connecting to your body, your femininity and feeling the freedom that comes from being able to share and celebrate yourself with confidence.
Check out the video for a behind the scenes look at a boudoir session in the Laval studio.
"Your femininity is worth celebrating. Your journey is worth capturing. Your body is worth admiring."
 - Cait-Marie Photographer at Rise Boudoir 
The result was amazing and the pictures are so beautiful. Beyond my expectations! I strongly recommend doing a Boudoir Photoshoot with Caitlin. You will love it!
Laval Boudoir Portrait Studio
I absolutely loved my portraits! A must do at least once in your life!!! Thank you so much for this amazing and unforgettable experience!
What professionalism!! Cait made me feel comfortable from the start of the session. Pleasant atmosphere, I love the photos, and such a rewarding experience.
Choose between a classic in studio session or a Goddess inspired floral bath session 
BASE SESSION PACKAGE OF $650 INCLUDES:
COMPLIMENTARY PRE-SESSION PHONE CONSULTATION TO PLAN
PROFESSIONAL HAIR AND MAKEUP SERVICE FOR YOUR SHOOT
2.5 HOURS IN BEAUTIFUL LOFT STUDIO
3 OUTFIT CHANGES
IN STUDIO WARDROBE OPTIONS
PROFESSIONAL RETOUCHING OF THE IMAGES
PRIVATE IMAGE REVEAL AND ORDERING APPOINTMENT FOR YOU TO SELECT YOUR FAVOURITE IMAGES
10 RETOUCHED DIGITAL FILES ARE INCLUDED IN THE BASE PACKAGE
**Additional Files and Products are available for purchase during image reveal.
*Payment plans are available for all packages
ARE YOU READY?
Know that you do not have to be a "model". We will coach you down to your fingertips and capture your most beautiful and radiant self!
We are here to help you to show you in a new light, as the beautiful, resilient and powerful woman you are.
WHAT TO EXPECT...
Once you arrive, our professional hair and makeup artist will be ready to create the perfect look for you.
These services are included with every experience at the studio. We'll help you with your outfit selection once you book, and give you advice on what photographs best based on your body type.
Frequently Asked Questions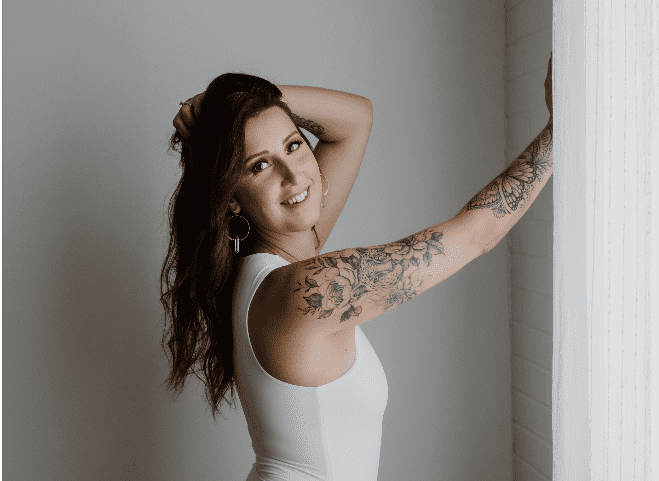 I've been a photographer for nearly 10 years, and I started capturing boudoir portraits because I wanted to create an experience where women could take time for themselves and to feel confident and beautiful.

After a few years into the business I realized I wasn't causing the internal transformation I truly wanted for women. Getting dressed and feeling pretty for a few hours was great and all, but I wanted to provide women with an experience that went beyond what happened in studio..
Having felt this lack of authentic connection with my own body and self-care, wherein the outside did not match the inside, I knew I had to transform this relationship with myself first. Only then, could I inspire other women to do the same.
After nearly 6 years of, healing and learning to listen to connect with my body I now have the privilege of serving other women to do the same.
Not only do I do this through my work as an empowerment photographer, but also by sharing my authentic journey in my online community, Instragram posts @risewithcait and by working 1:1 with women who are looking for personalized support at www.riseandembody.com.
Love and light ,
During your complimentary phone consultation we will:
Select your Session Style
Talk Pricing and Packages
Book your Session Date
A Rise Boudoir Portrait experience is about more than just the physical transformation. My mission is to inspire women to find an opportunity to honor their journeys, their bodies and to celebrate their sensuality, femininity and most importantly to feel empowered to be a woman!
"Incredible photographer.
Very human.
Very comfortable experience.
Super professional." -Nadia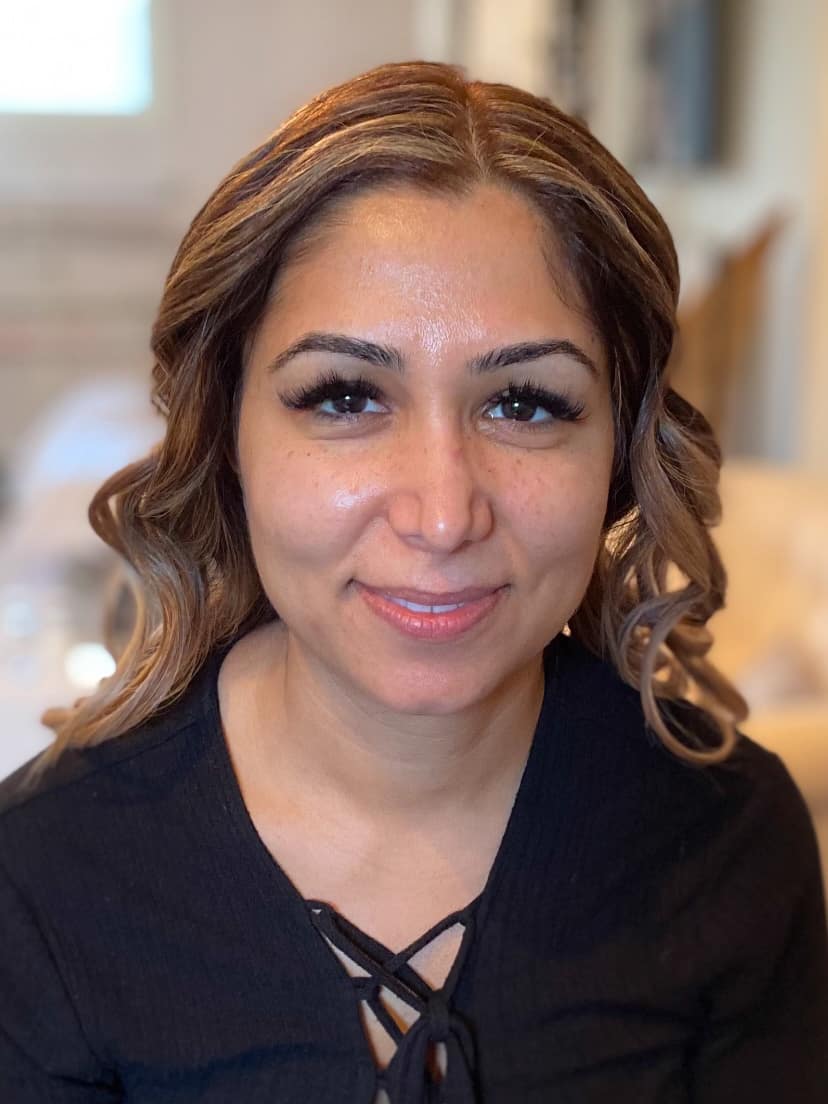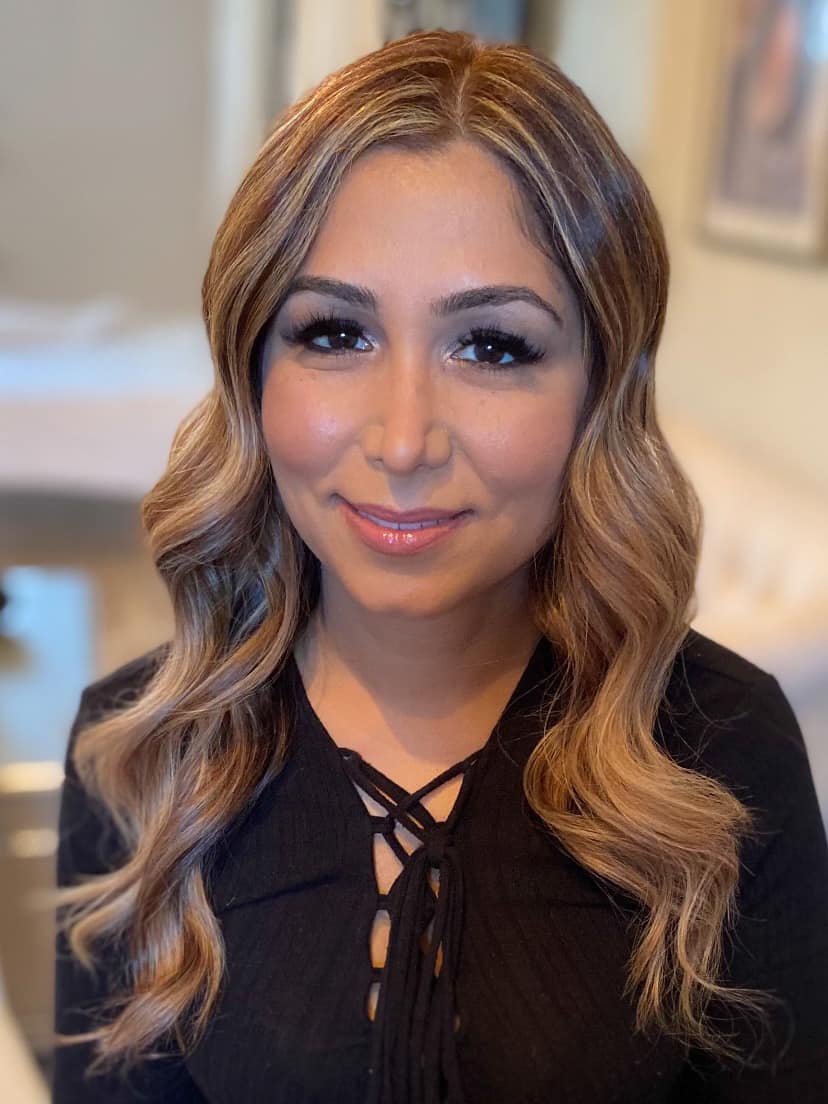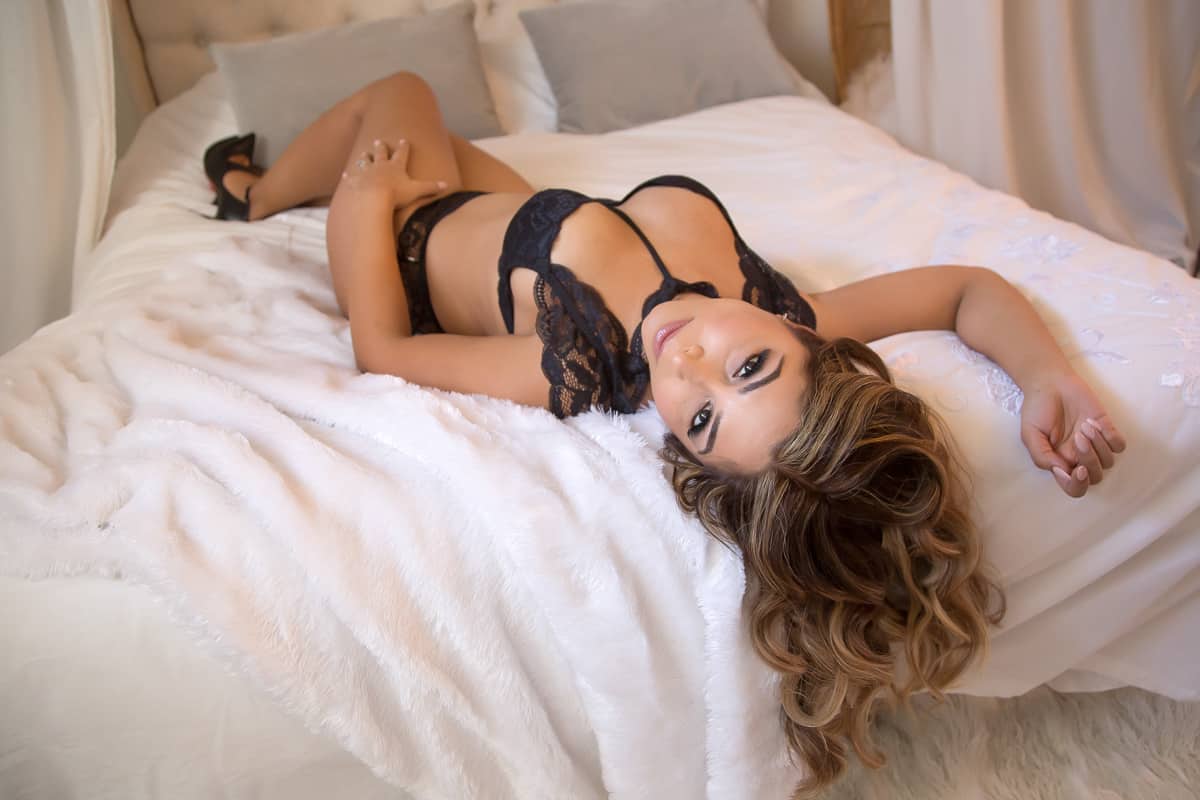 "How good it is to feel welcomed, accepted and not judged when doing a photoshoot. What this professional offers us is much more than a photo shoot. It is a touching experience enveloping our femininity, our beauty." -Katerine C.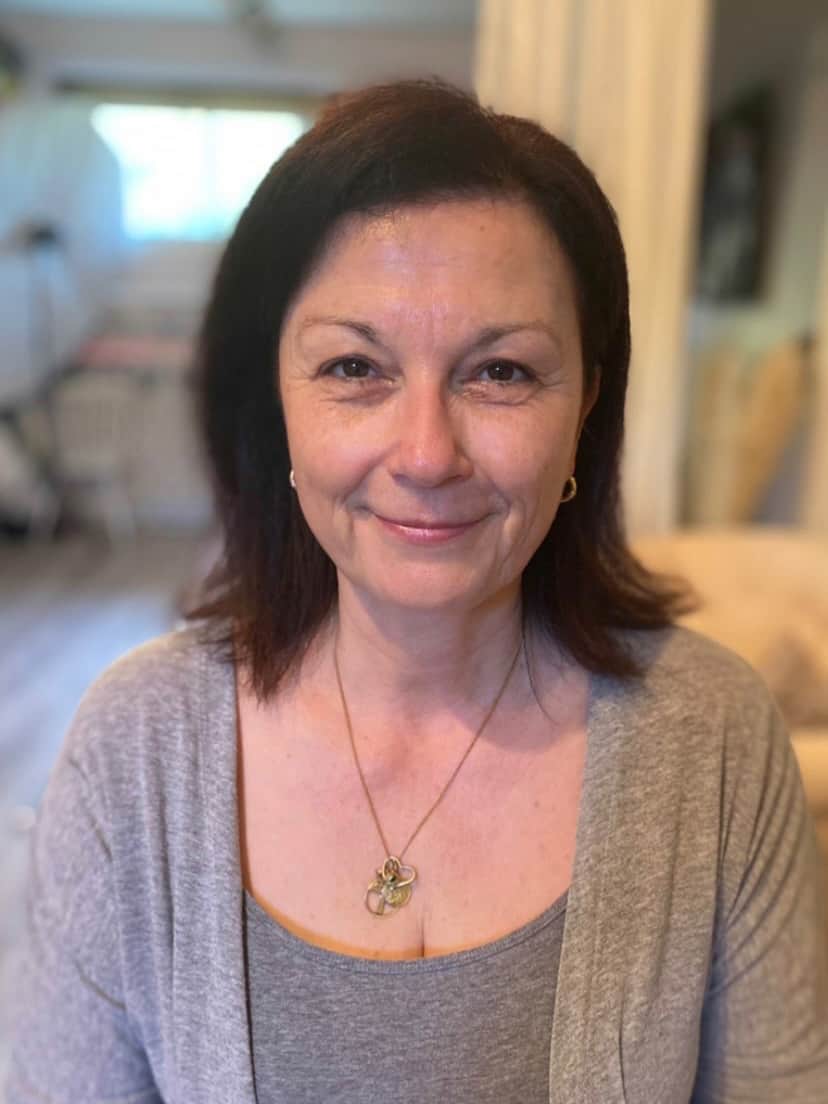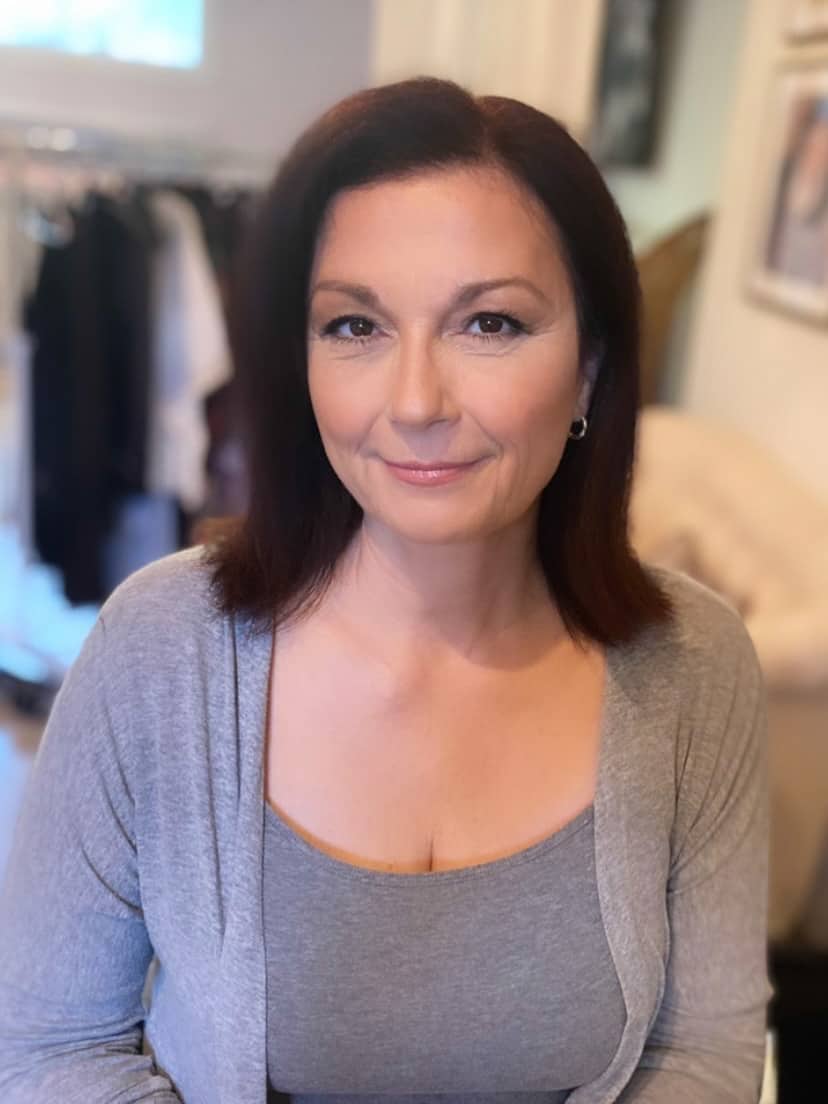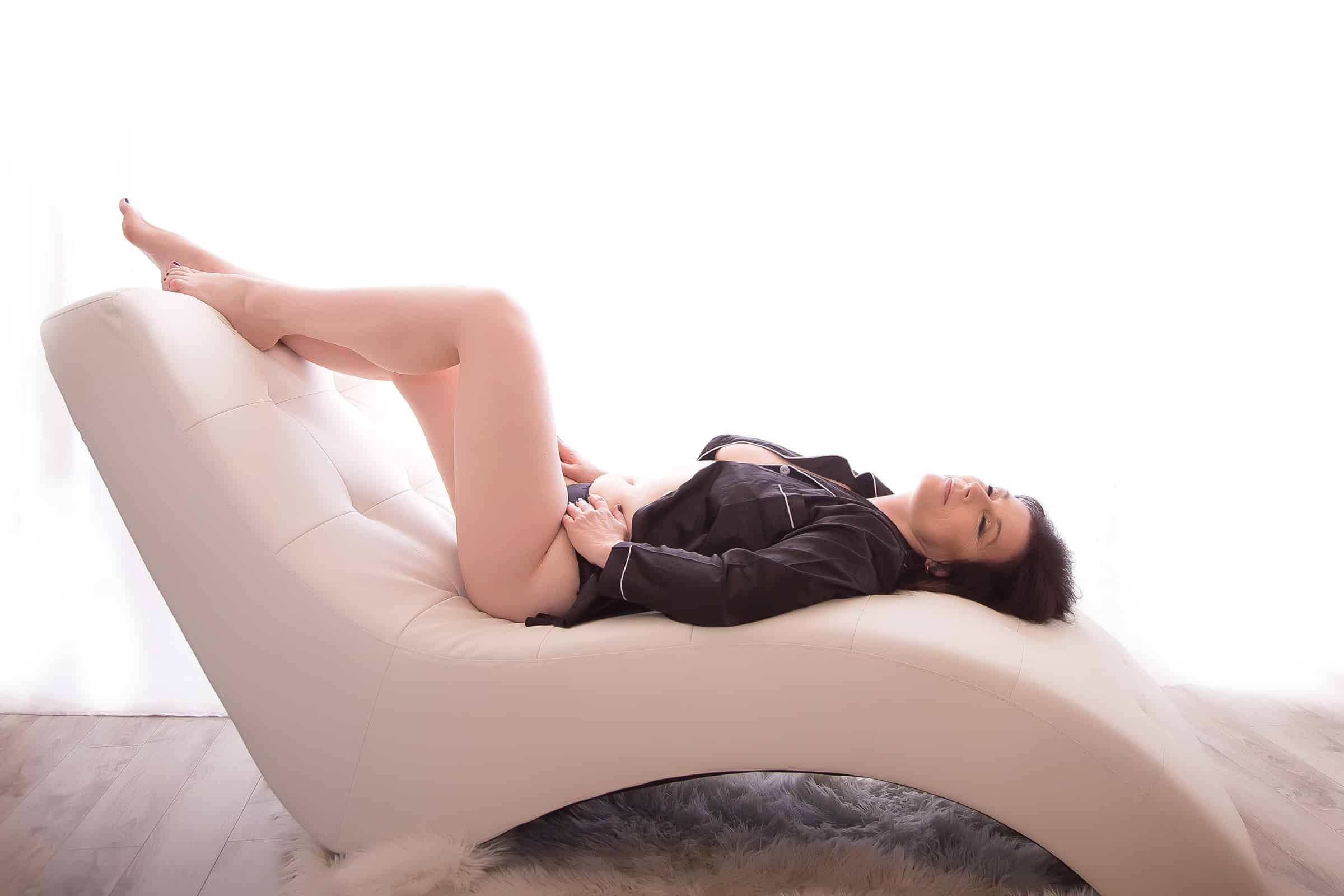 "Cait made me feel comfortable from the start of the session. Pleasant atmosphere, more than successful result, these are the photos I love the most of myself to date." -Vanessa M.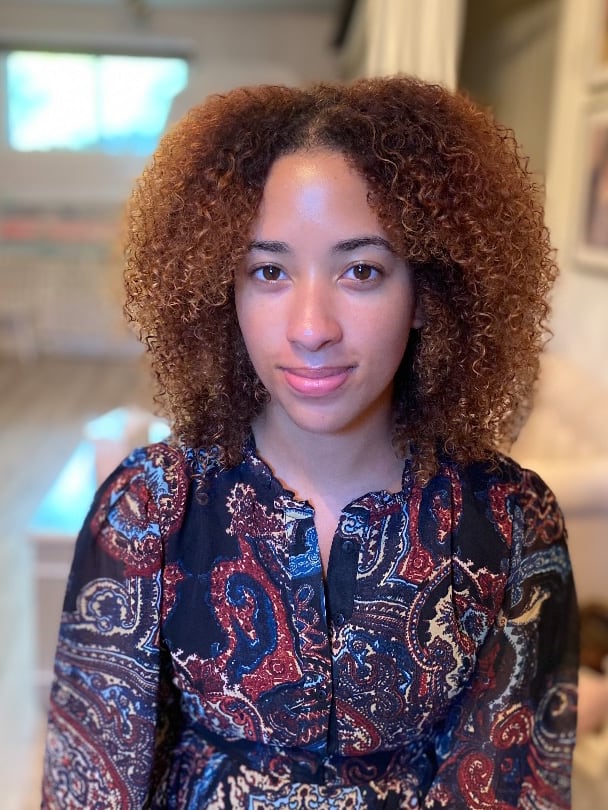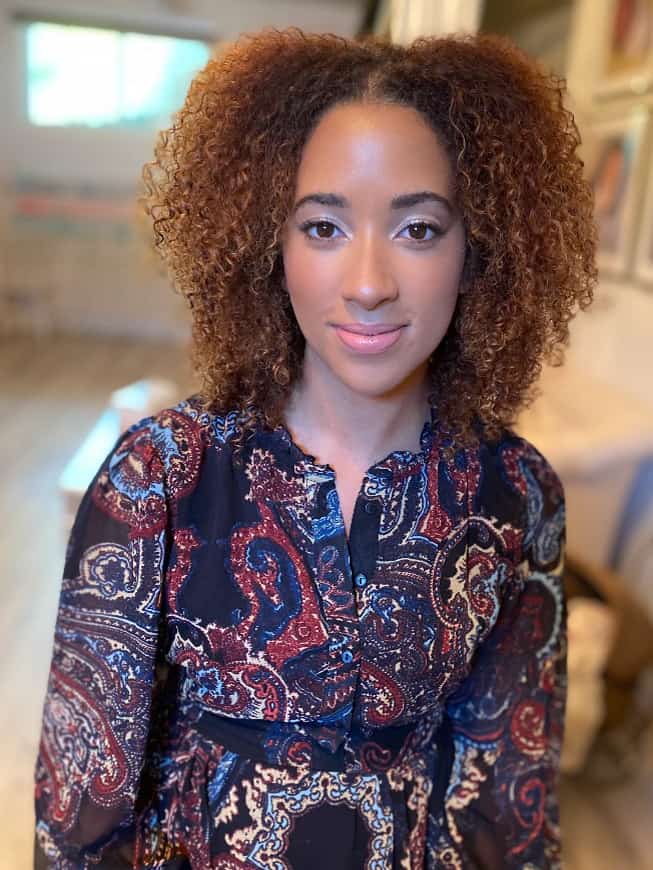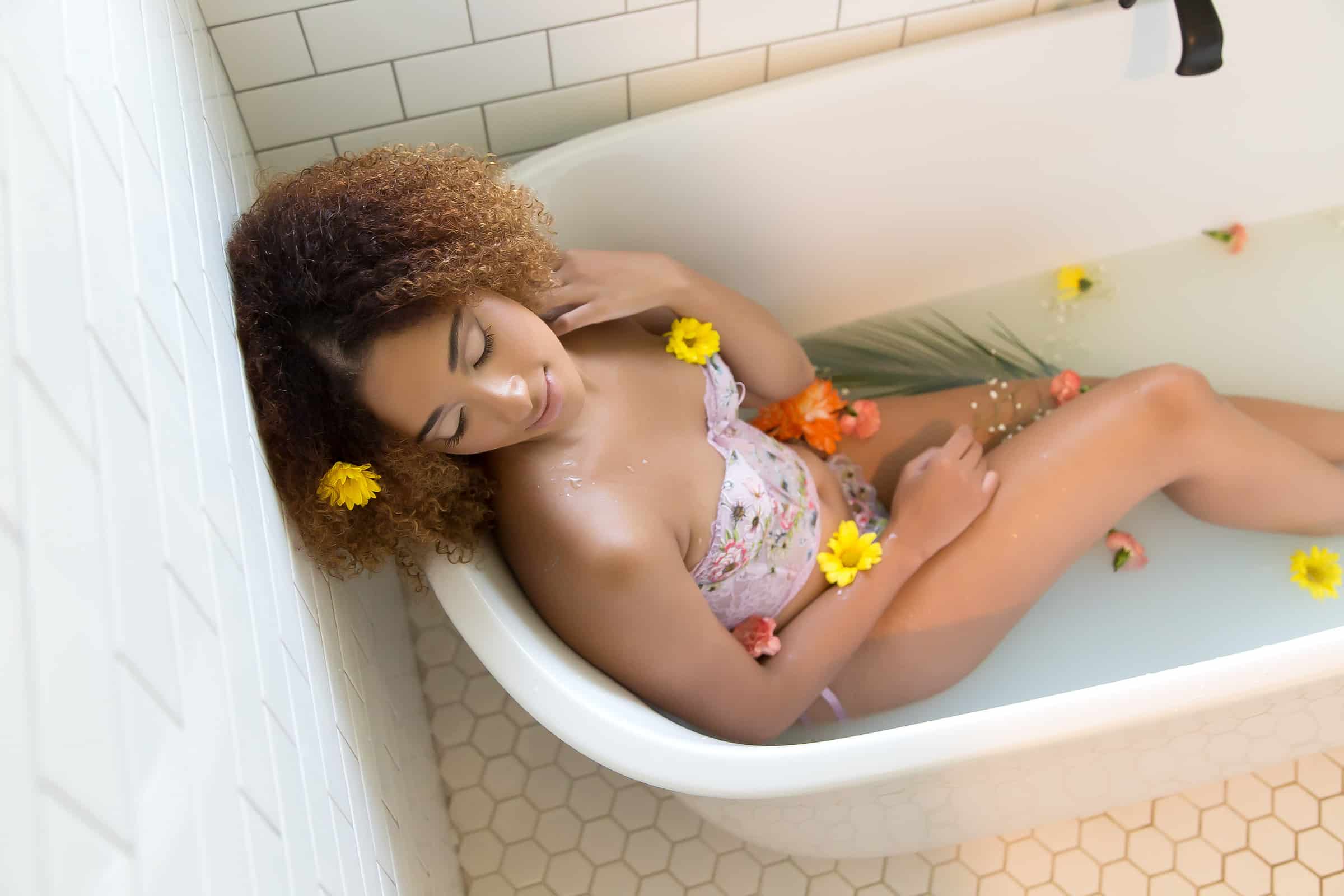 "Beyond my expectations! I strongly recommend doing a Boudoir Photoshoot with Caitlin.You will love it!" Catherine D.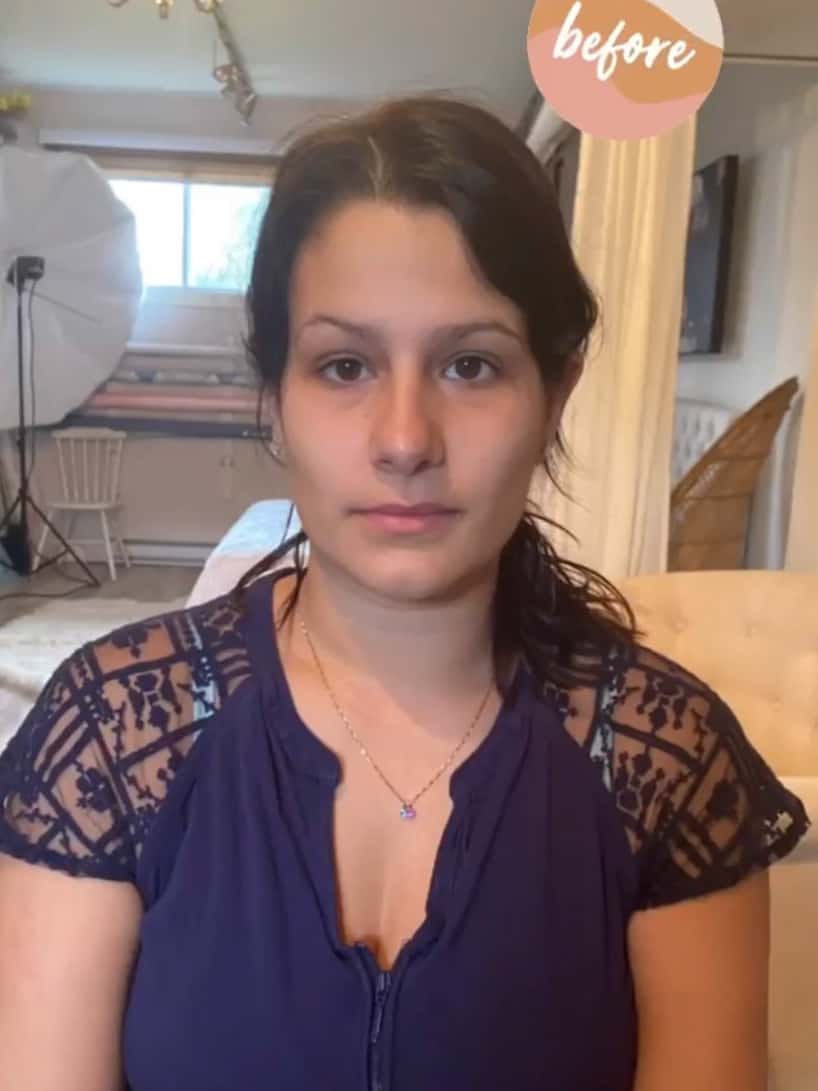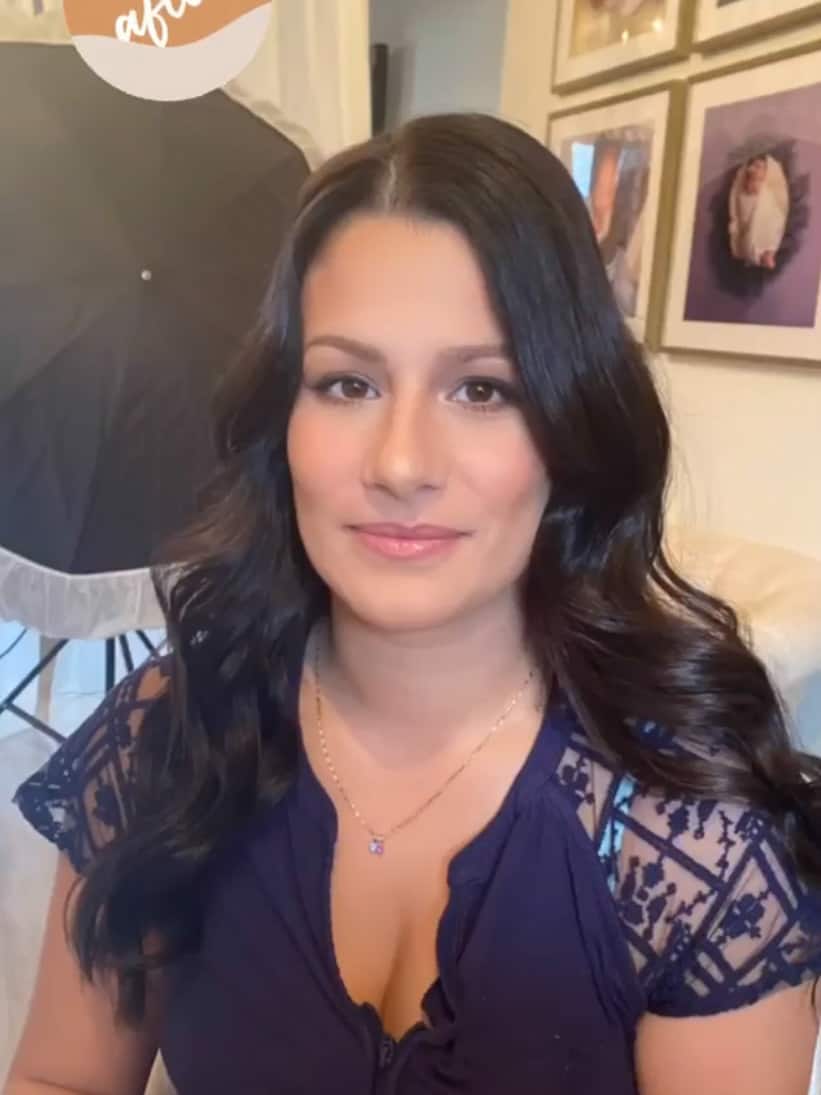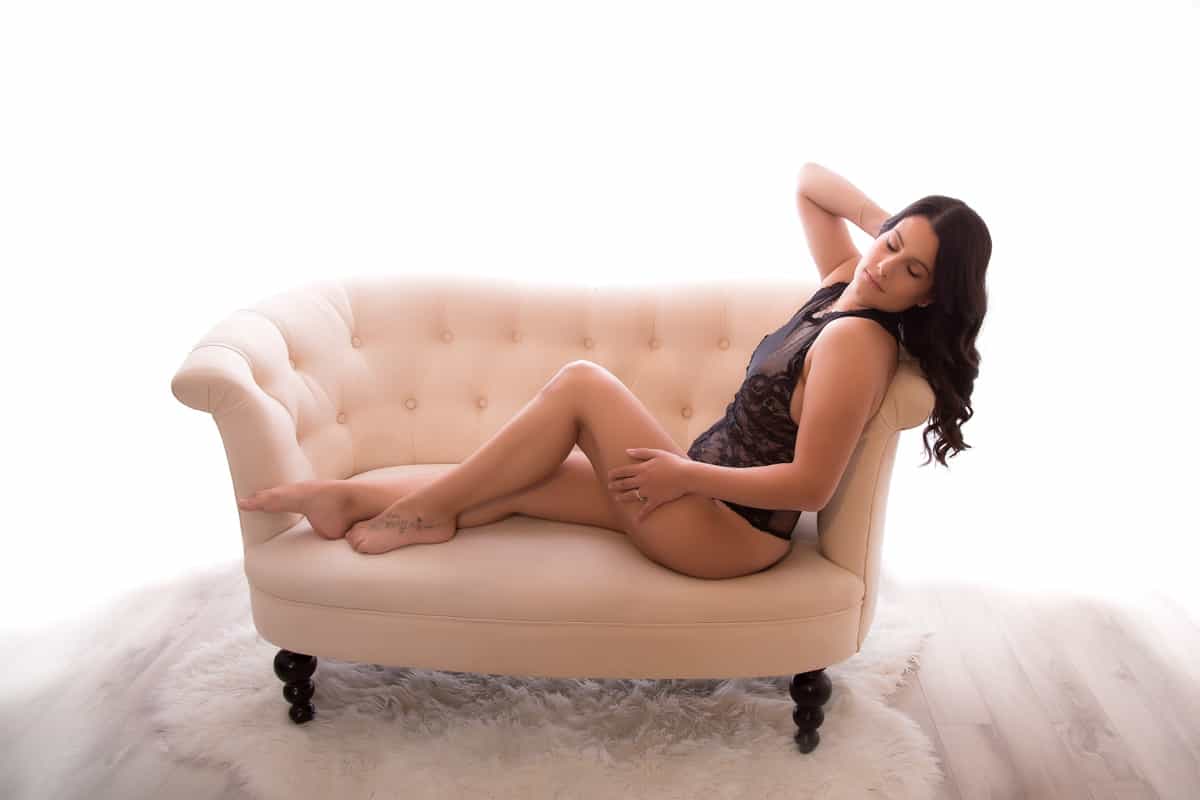 "She is sooo good at making you feel at ease and to guide you through. I was really nervous before but everything went smoothly and I absolutely loved my portraits!" -Natalia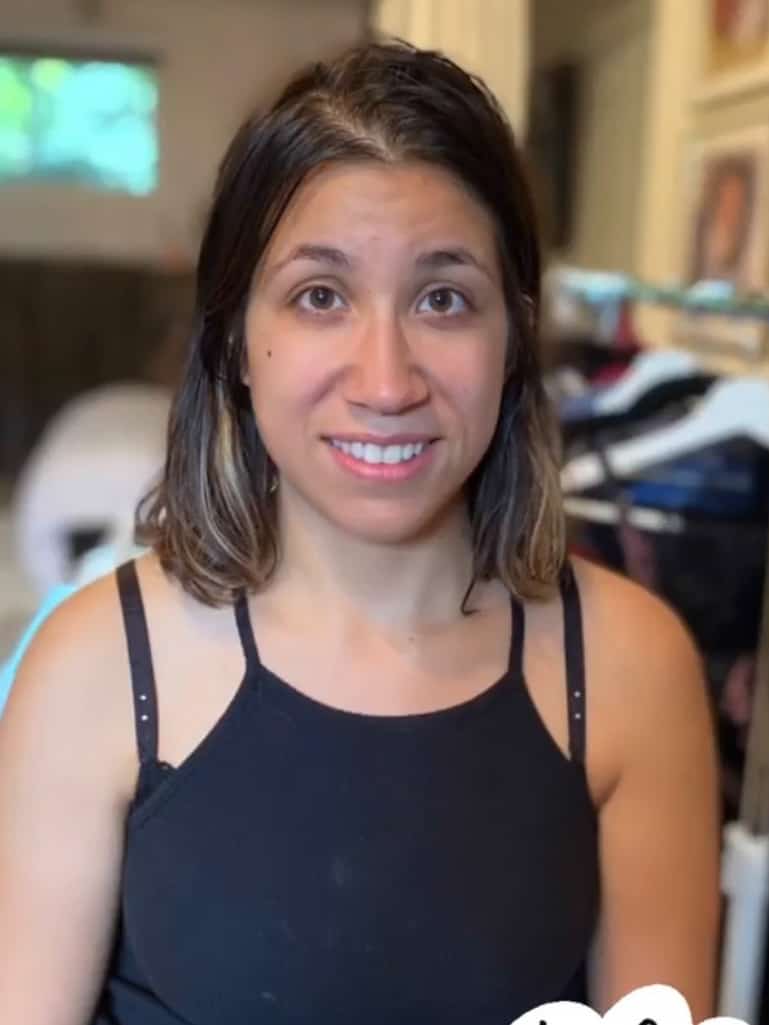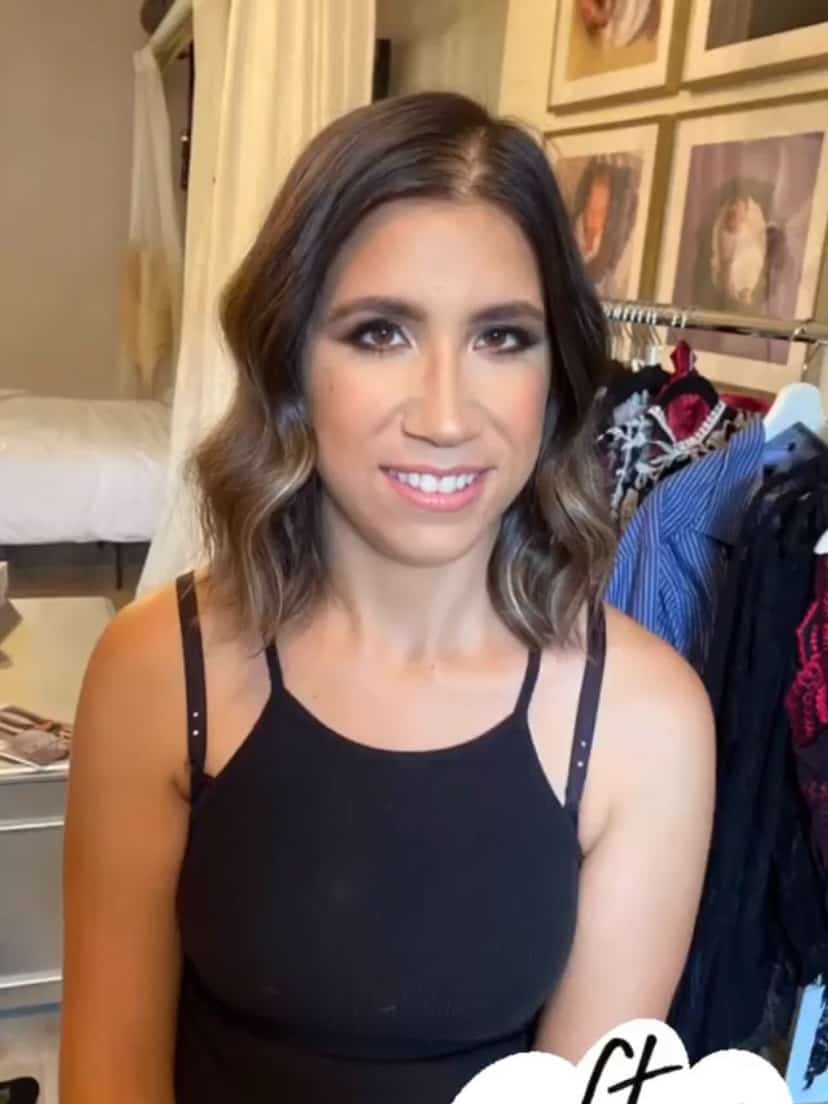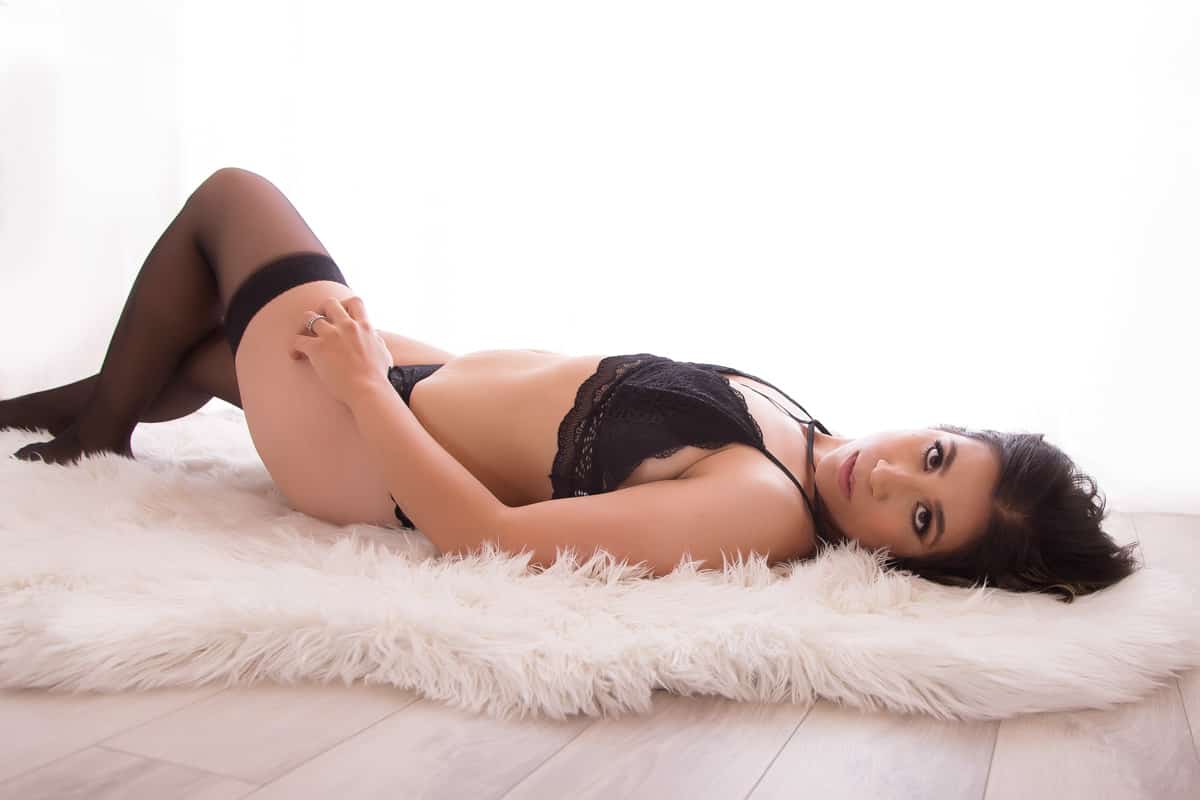 Fill out the form or book a call below!
233 Bd Sainte-Rose,
Laval, QC H7L 1L7
514.998.8384