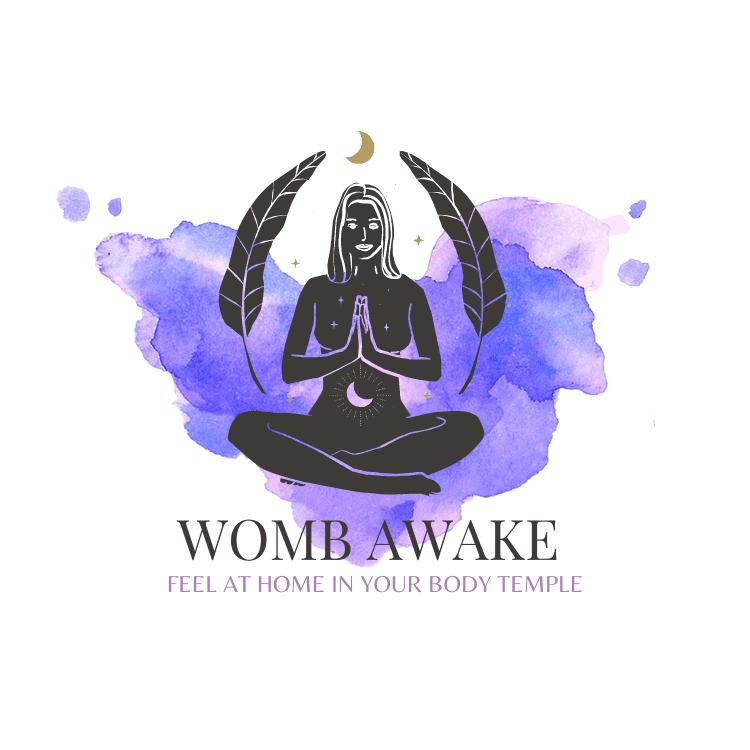 A 1:1 mind body soul experience full of healing and empowerment. Step out of your limiting beliefs and into your power and potential!
Have you tried these things only to find yourself back in the same cycle of limiting beliefs?
Physical exercise & dieting with the intention of "not enough".
Self-medicating or using stimulants with the intention of "fixing" yourself or filling an uncomfortable void.
Using guided meditation & spiritual practices as a "to do" and feeling frustrated not knowing how to fulling embody the experience.
Filling your agenda with activities and events in the goal of proving your worth through your accomplishments.
Socializing because you "should" and feeling like a complete imposter as you do.
...I share these points because I too have found myself trying "all the things" to make myself feel better, be better - yet never seeming to find that grounded sense of self-worth and inner confidence I so longed for. But guess what I discovered....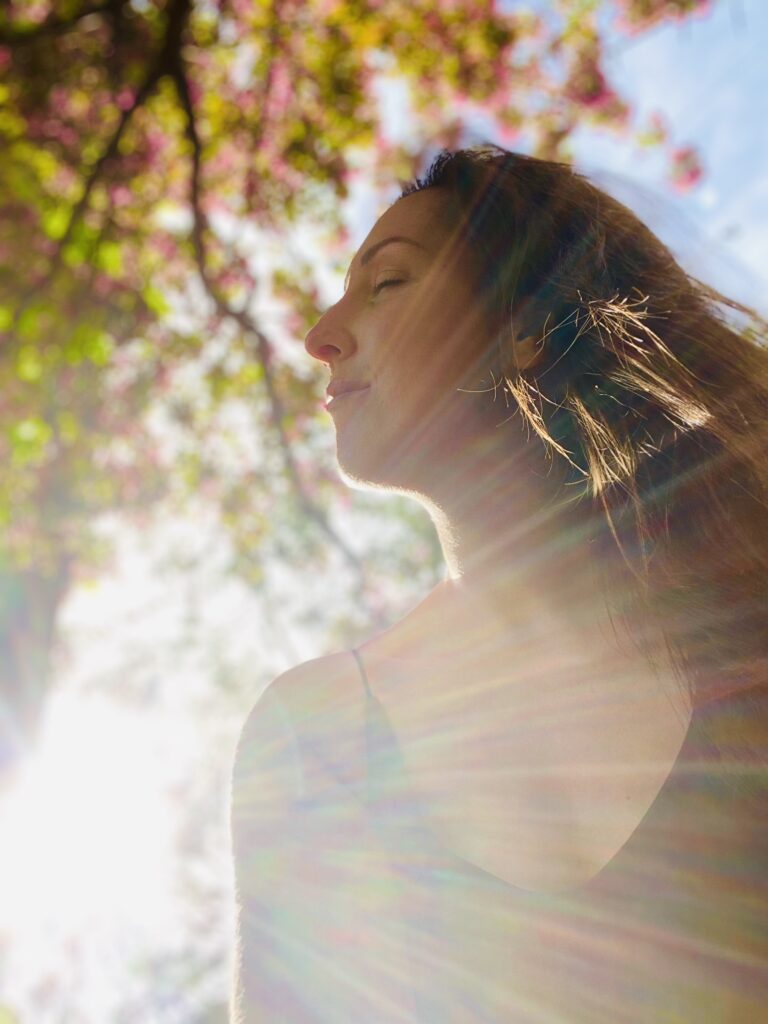 Welcome Sister,
I'm so glad you're here.
I know how frustrating it can feel when you keep telling yourself:
"One day I will feel better, look better and BE better" yet never seeming to reach that day.
Knowing that there is this confident, lighter and more joyful version of yourself under all of the circumstances, societies conditioning and to do's. Yet you keep finding yourself falling short of that vision.
I'm here to help guide you in tapping into that innate body wisdom, your highest self and to embody her fully!
Never truly embodied your highest self?
Take a moment right now with your hands on your womb space.
Ask yourself :
Who is she? Where is she?
What is she doing? What is she wearing?
What expression does she have?
How does she feel?
Together we can learn to create a deeper relationship with that side of you, while healing and embracing the darker sides. It's all you. Light and dark is what makes us whole. Yet we are taught to push down, ignore and resist what isn't our "best".
No more! Through the dark we have access to our light. I can hold you through your encounters with what is weighing you down and help to reignite your light!
The Womb Awake Experience
Learn to activate your Womblight™ through self-awareness and embodiment practices customized to you LIVE 1:1.
We so often get stuck in our stories and limiting beliefs which we have carried with us throughout our lives. They have shaped who we show up as for others but limit us in our true self-expression as our selves.
Yet despite what we are conditioned to believe, we are innately worthy of feeling the sacredness of our bodies, sensuality, intuition and expression.
The Womb Awake Experience brings you first to a deep seeded place of awareness and self-compassion. I then help to guide you in shedding and transforming your outdated limiting beliefs about yourself and others. We will end the time together through a celebration ceremony using an active embodiment practice. An opportunity for you to literally step into your highest self.

Cut out the BS that is preventing your from being in your full expression of JOY and authentic expression.

Be held and supported in a safe space.

Have some amazing tools you can use again and again to support your self-awakening journey.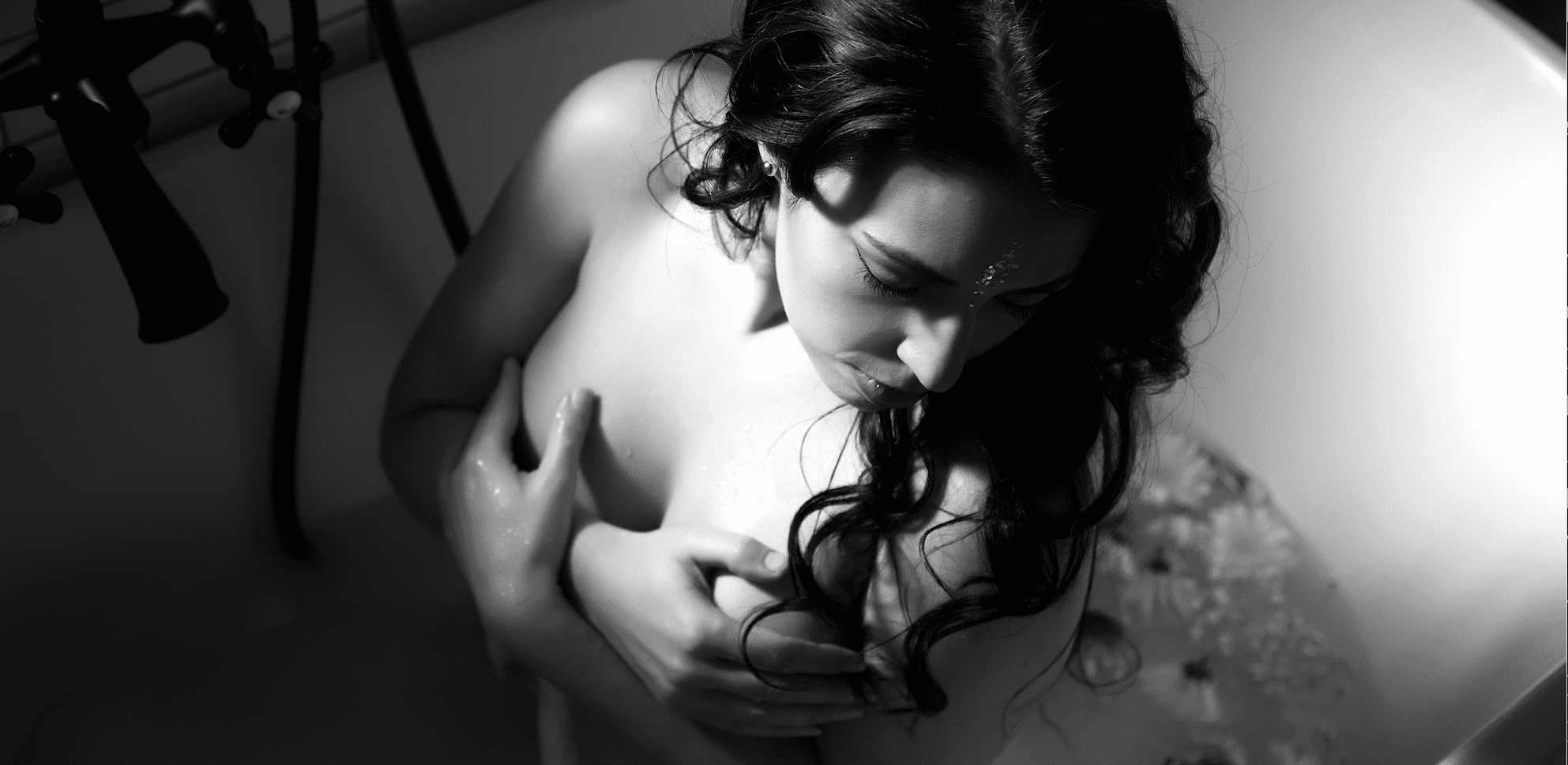 What You'll Get
Tools that will keep you moving on your self-devotion journey.
What We Cover
Womb Awake is a 3 part process.
You will be  supported and guided every step of the way.
Awareness & Activation
During our first call we will create space for you to connect with your body. Tune into her guidance, shower yourself with self-compassion & of course activate your Womblight™ energy!
Transformation
In a safe space we will work through some past traumas which are preventing you from living in your full self-expression and joy. During the ritual we will work to release and create new powerful declarations.
Embodiment
It's time to take all that we have processed and celebrate during a two part beautiful embodiment ceremony which will literally have you stepping into your power and potential.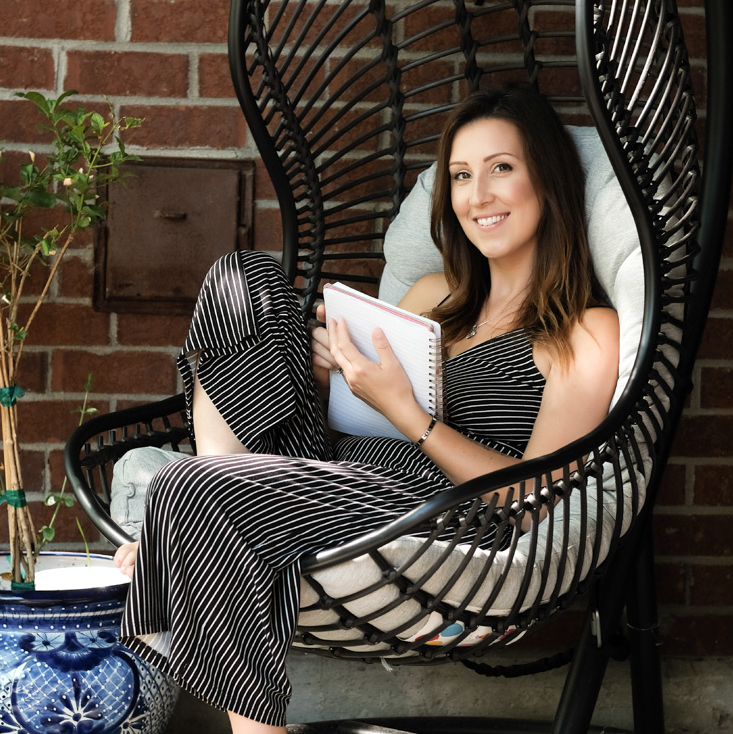 About Cait
From before I can remember, I've always had an urge to help. To fix, to build. A natural born empath deeply rooted with the earth. It took me 30 years and lots of de-conditioning from society to discover what I actually am at my core. A healer, a medicine woman and an empowerment guide.
As a certified Womblight Practitioner and Empowerment Photographer I see the potential for deep healing within women and help them to reignite that light so that they can return to being the free and embodied expression of themselves.
We owe it to ourselves. We owe it to our ancestors.
Listen to my Empowerment Journey below.
A treatment with Cait feels like being wrapped in a soft and comfortable blanket. A moment for yourself, where you can reconnect with yourself a softness that only feminine energy can give you."
A big thank you for this beautiful release experienced. It is a powerful formula that I recommend without hesitation. If you want to open up to your long buried potential, this is the perfect way to access it !!
WOMBLIGHT SESSION
$111.00
One 1hr Virtual Session
Guided Meditation Recording
Support Community
WOMB AWAKE EXPERIENCE
$333.00
Three 1 hour Virtual Sessions
Supporting Workbooks
Recorded Guided Practices & Playlists
Support Community
EXPERIENCE PLUS
$444.00
Everything Included in Womb Awake
30 Minute follow up session
Messenger support
How do I get started?
Book a call with me using the link above.
We will plan out when the optimal dates will be for our video sessions.
Once we are ready to get started I will send you a welcome email with all the information and links you need.
What can I expect as far as workflow of the experience?
Inner work guidance and prep before each call.
Safe support to process during our 1:1 time together.
Self-led rituals & after treatments care instructions.
Resources provided for use during and beyond the experience.
How/where do the video calls take place?
The calls are hosted on ZOOM. You will be sent a private link prior to the call.
Women who struggle with:
Burn out, anxiety, insomnia, sister wounds/abandonment,lack of self-worth, insecurity,overcompensating, hustle push mentality, lack purpose/fulfillment, disconnection/lack of love for their bodies, limiting beliefs
Can I upgrade my experience?
Yes. You can always choose to add additional support after your have completed your 3 sessions.
How is Womb Awake different from a traditional Reiki treatment?
While the Womb Awake experience does incorporate energetic healing principals, it is an active treatment which encourages the participant to move speak and release throughout the time together.
How is Womb Awake customized to each client?
The 1:1 treatments are customized based on what the client is needing support with. The treatments are given at optimal times during the clients monthly cycle to align the energies with the treatments.
Will you share my story or information?
What you choose to share with me is 100% confidential and sacred. You have the choice to record our calls for your own records, I will never record or share what is written or said to me during our time together without your full written consent.
What results can I expect?
No result is guaranteed. Your inner healing and results are up to you to create. I serve as your guide. Some of the results past clients have experienced and which I aim to provide are : a deeper connection with your body, body gratitude, spiritual awareness, lessened anxiety, how to process limiting beliefs, how to use your body as a guide to process emotions physically & spiritually in a healthy way.