Une expérience Rise, c'est bien plus qu'une simple transformation physique. Non seulement que je guide les femmes pendant la séance de photos, mais mon soutien commence avant même le jour de la séance. Que ça soit par un appel de découverte gratuit, par mon programe de coaching d'Empowerment facultatif ou par des ressources gratuites - disponibles dans l'onglet ressources ci-dessus.  Ma mission est d'inspirer les femmes à trouver une occasion d'honorer leurs cheminements, leurs corps et de célébrer leur sensualité, leur féminité et surtout de se sentir puissante en tant que femme!
"Incredible photographer.
Very human.
Very comfortable experience.
Super professional." -Nadia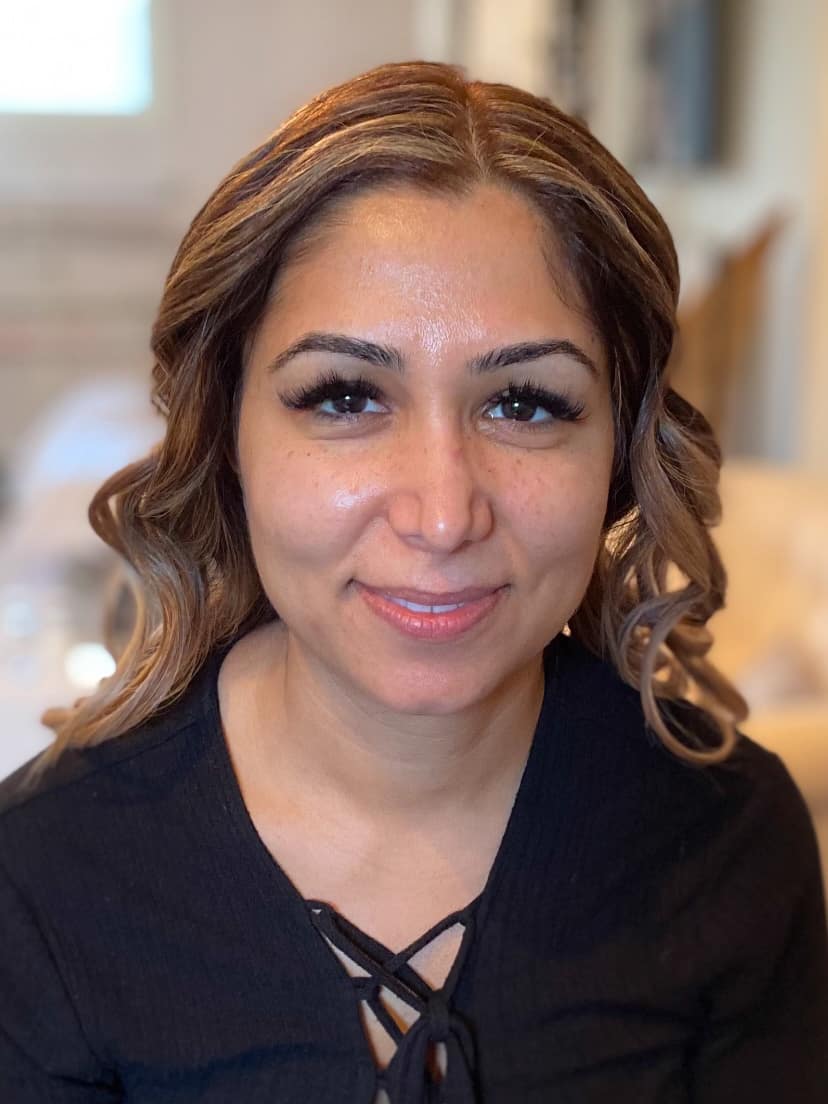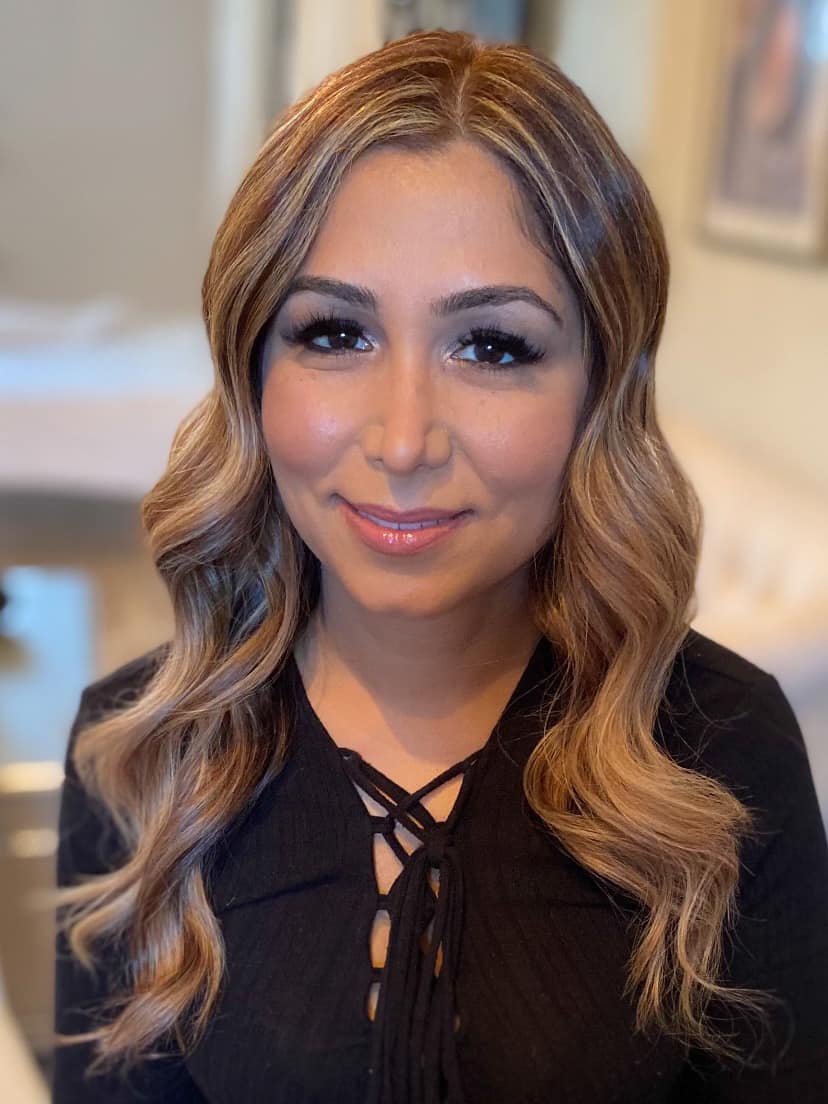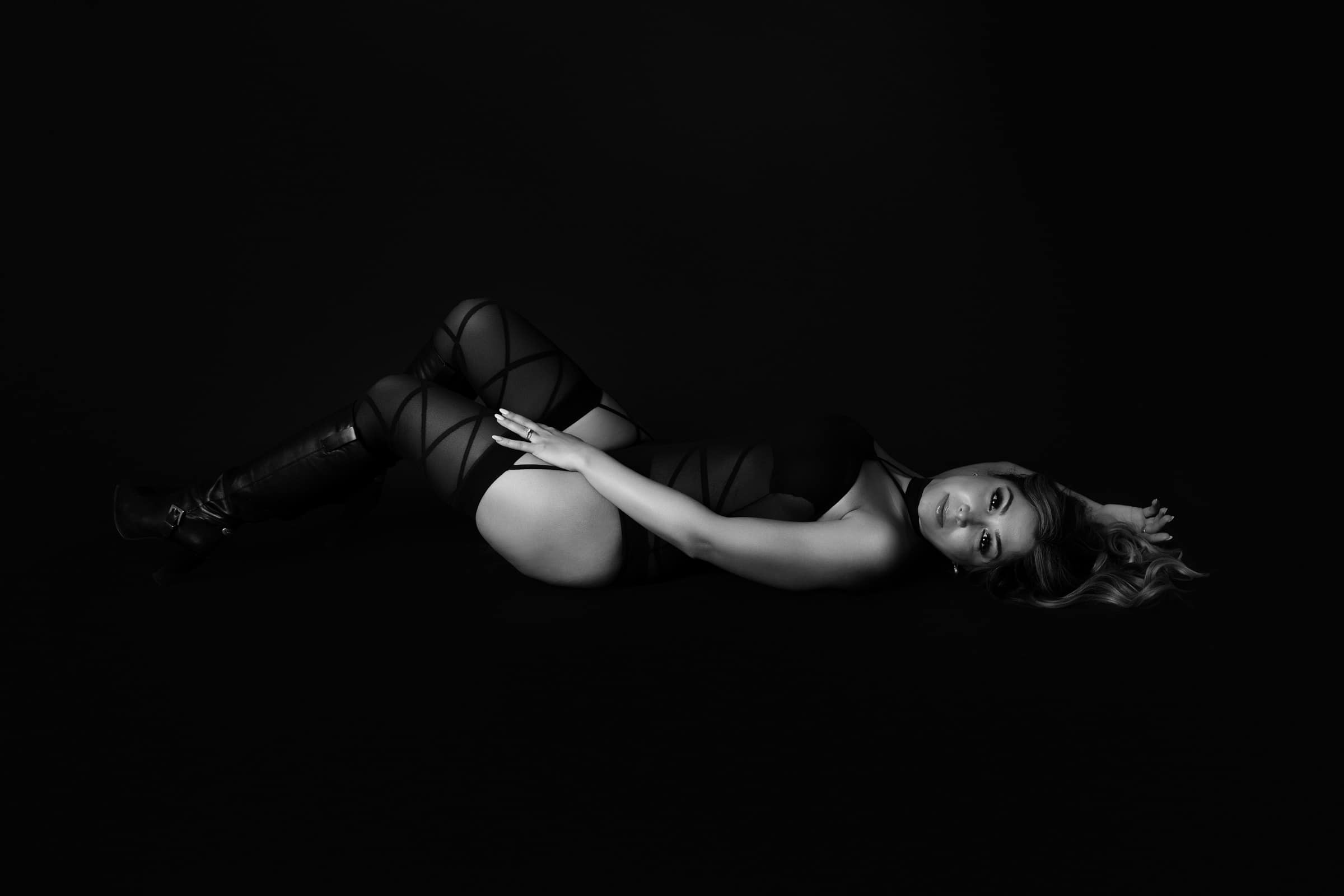 "How good it is to feel welcomed, accepted and not judged when doing a photoshoot. What this professional offers us is much more than a photo shoot. It is a touching experience enveloping our femininity, our beauty." -Katerine C.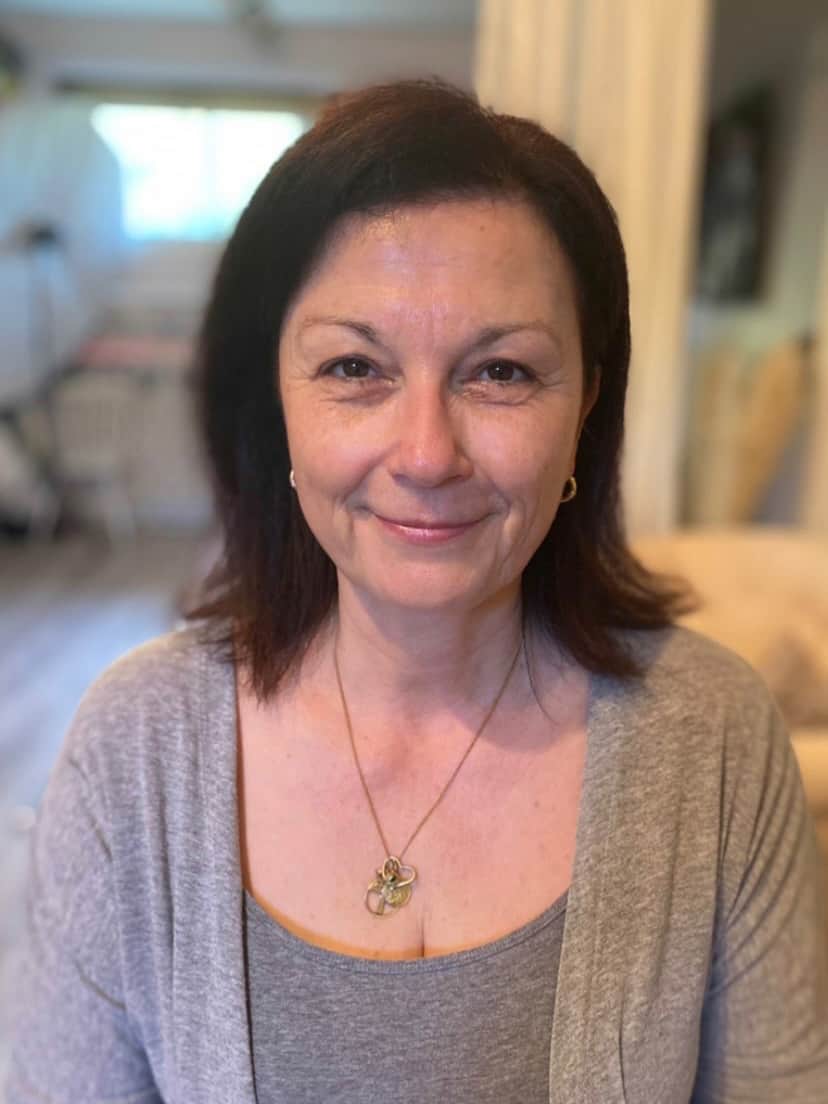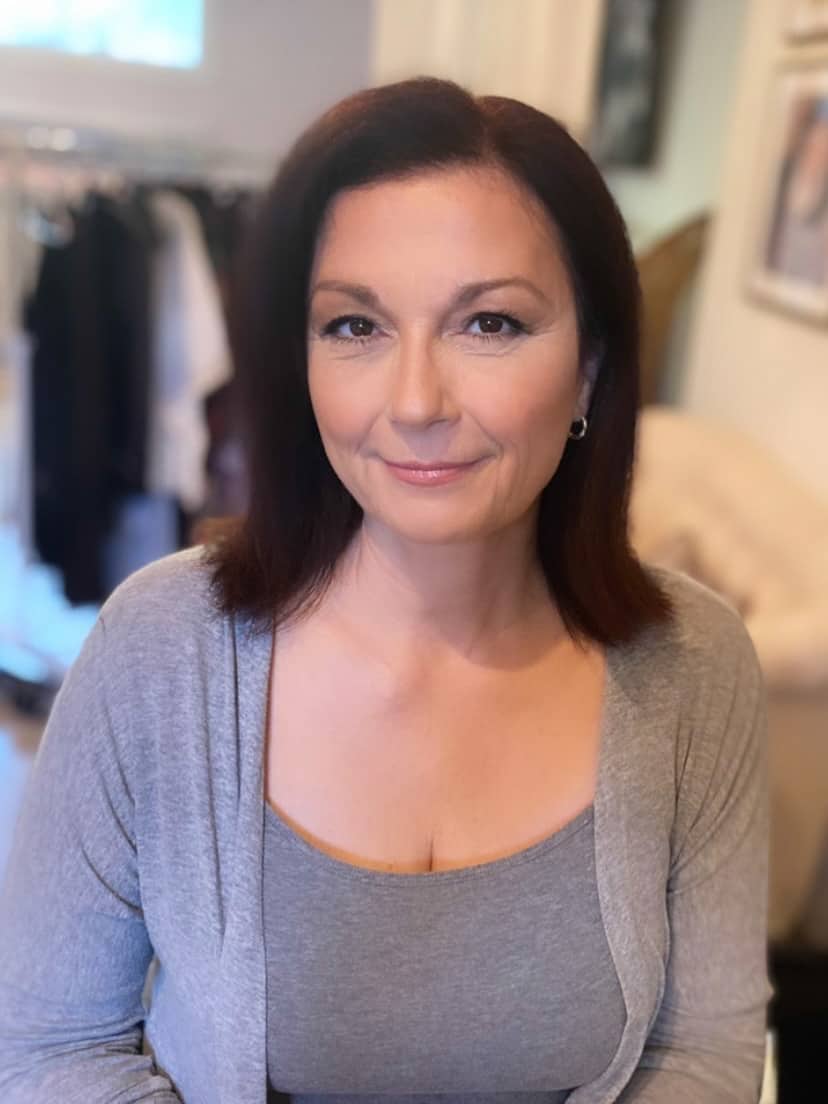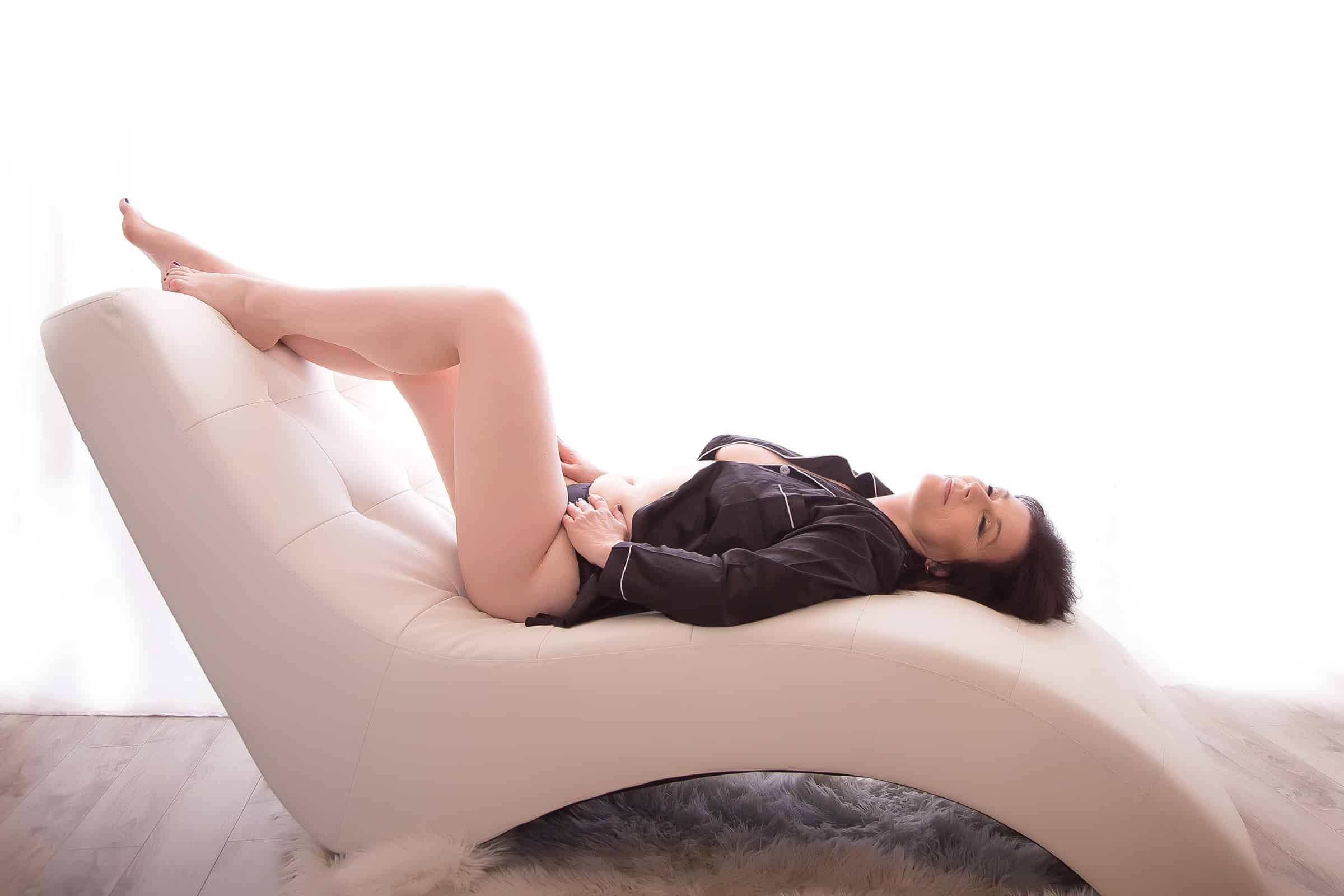 "Cait made me feel comfortable from the start of the session. Pleasant atmosphere, more than successful result, these are the photos I love the most of myself to date." -Vanessa M.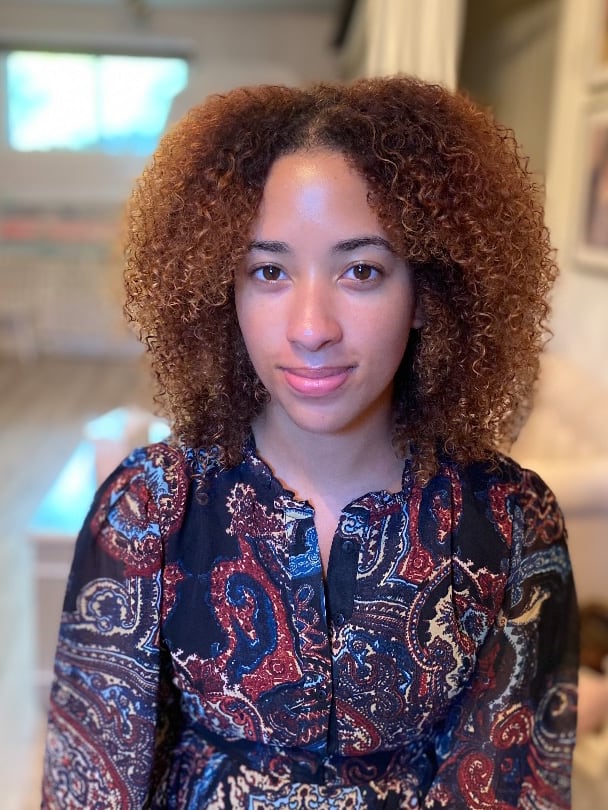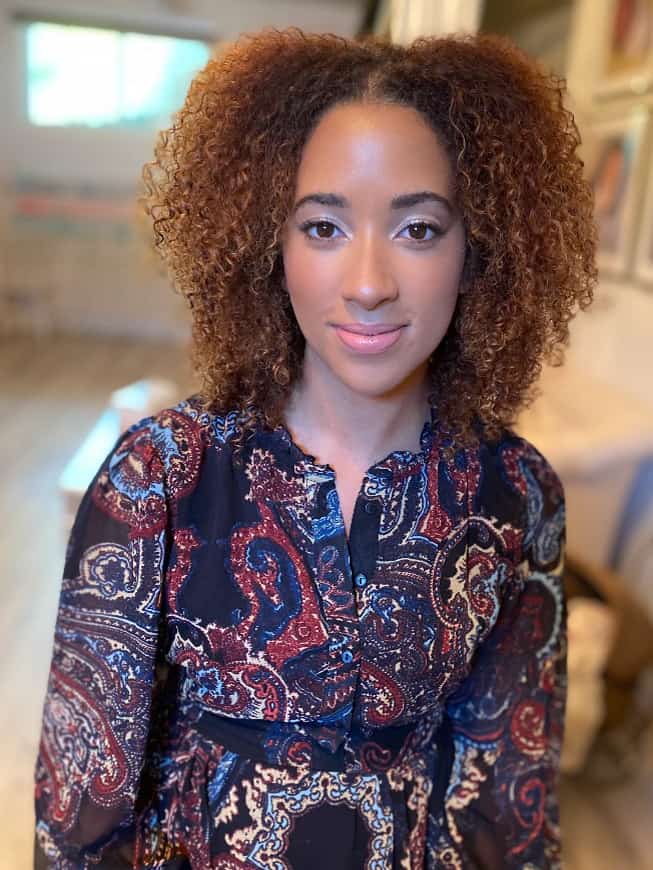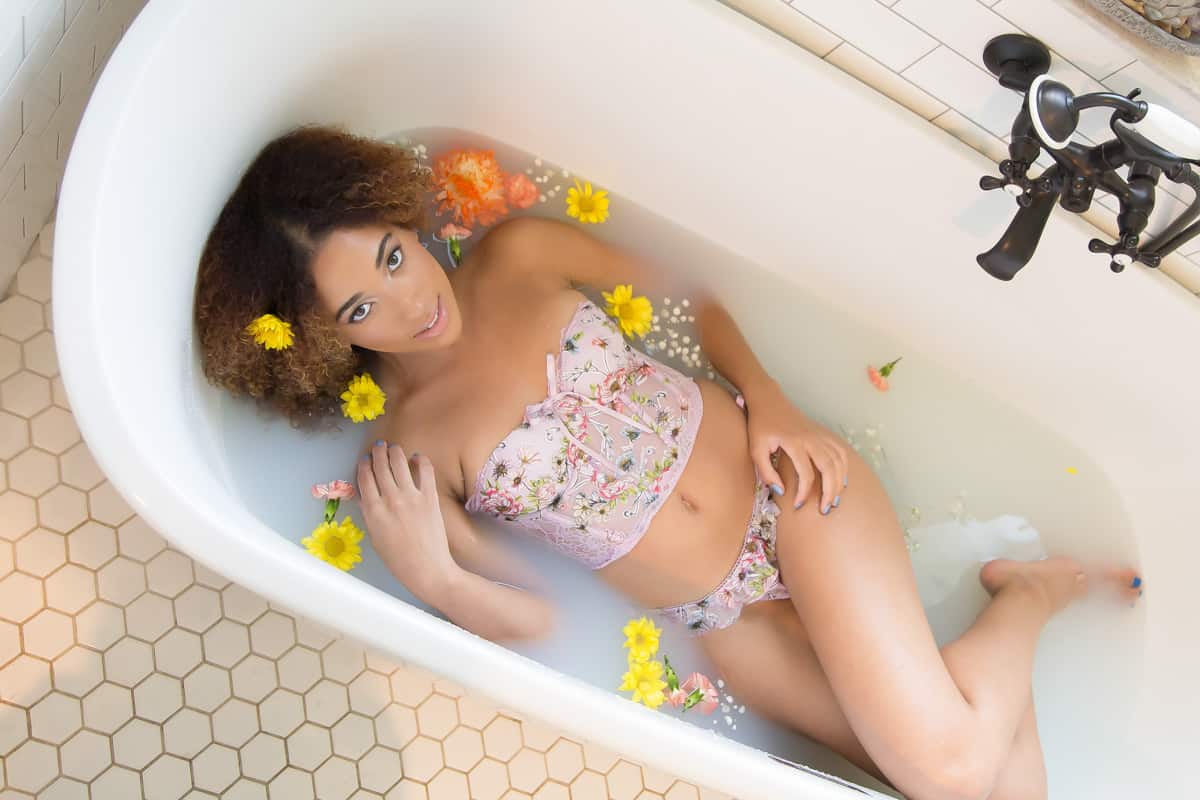 "Beyond my expectations! I strongly recommend doing a Boudoir Photoshoot with Caitlin.You will love it!" Catherine D.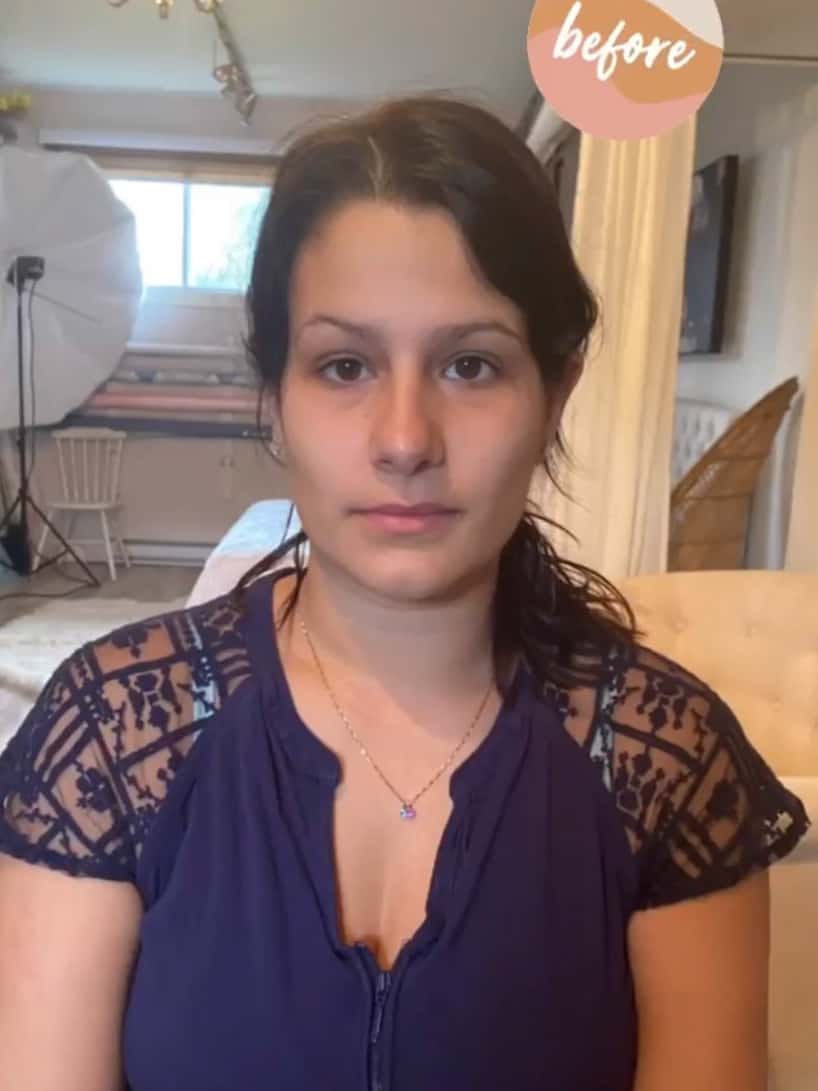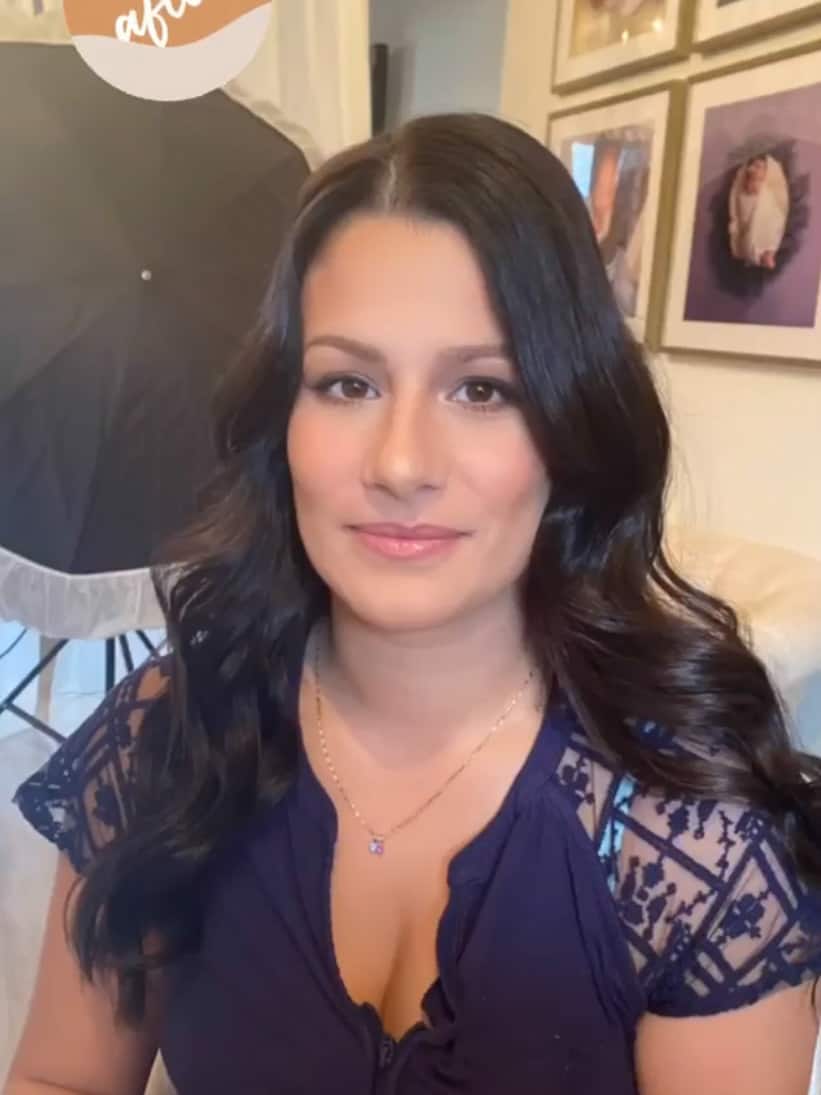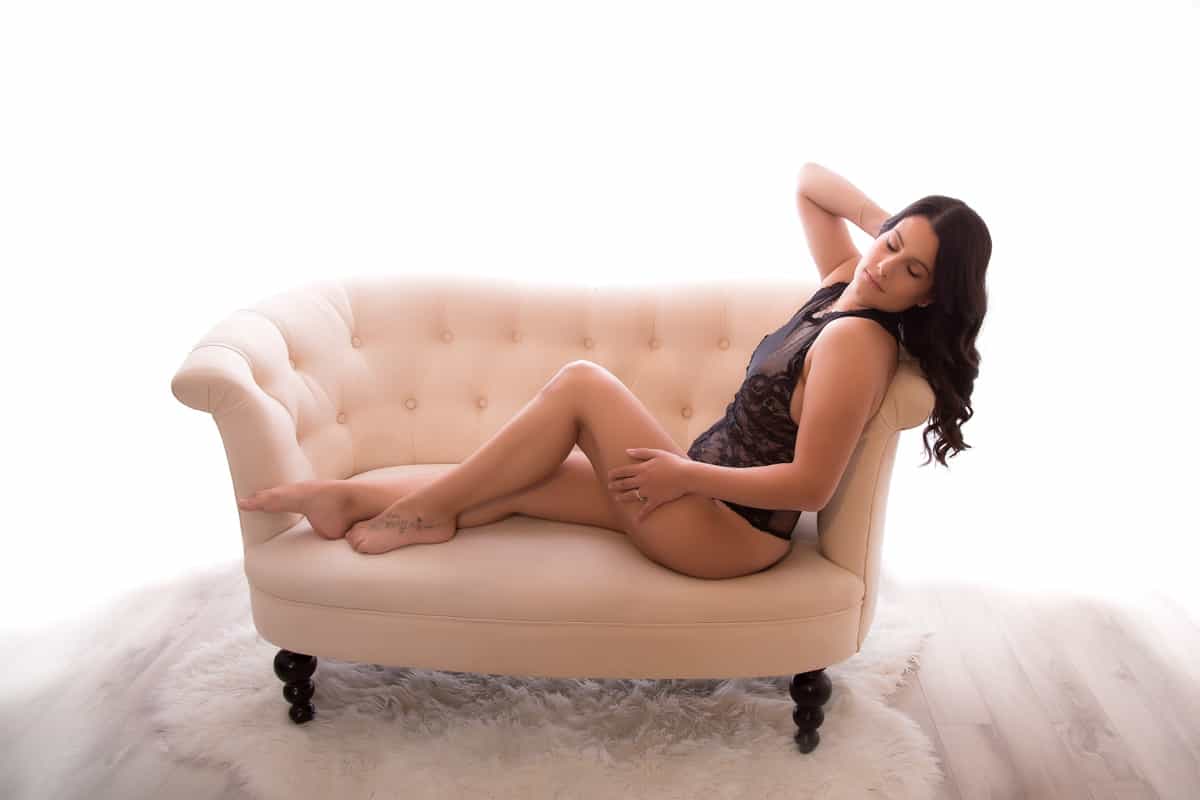 "She is sooo good at making you feel at ease and to guide you through. I was really nervous before but everything went smoothly and I absolutely loved my portraits!" -Natalia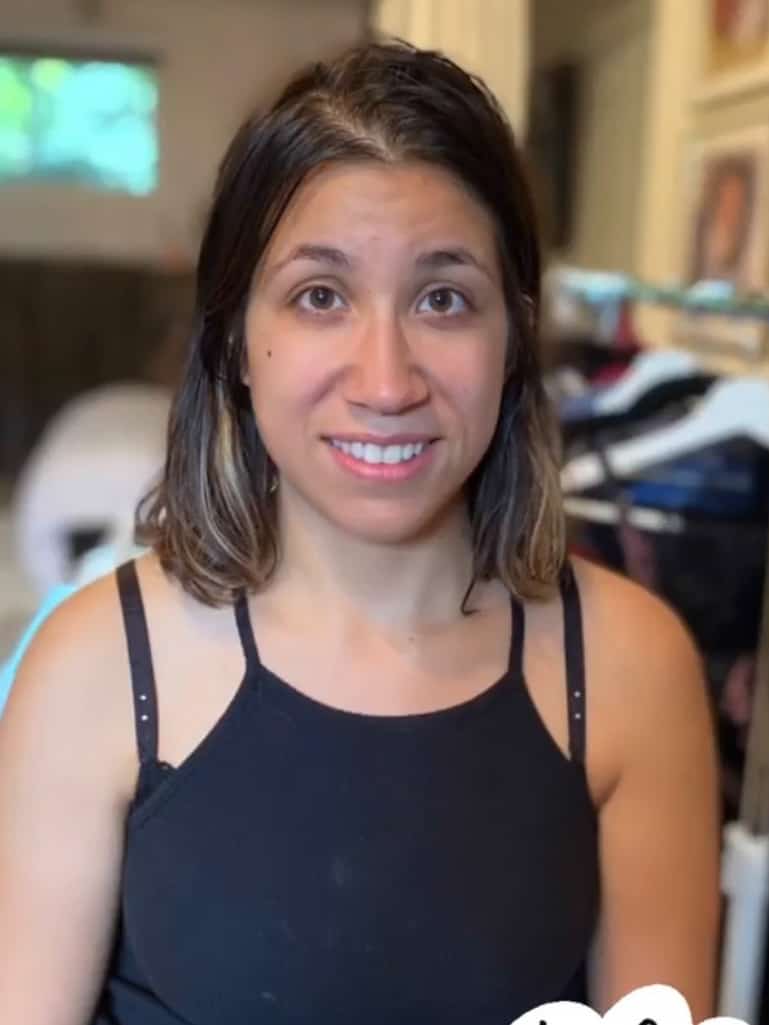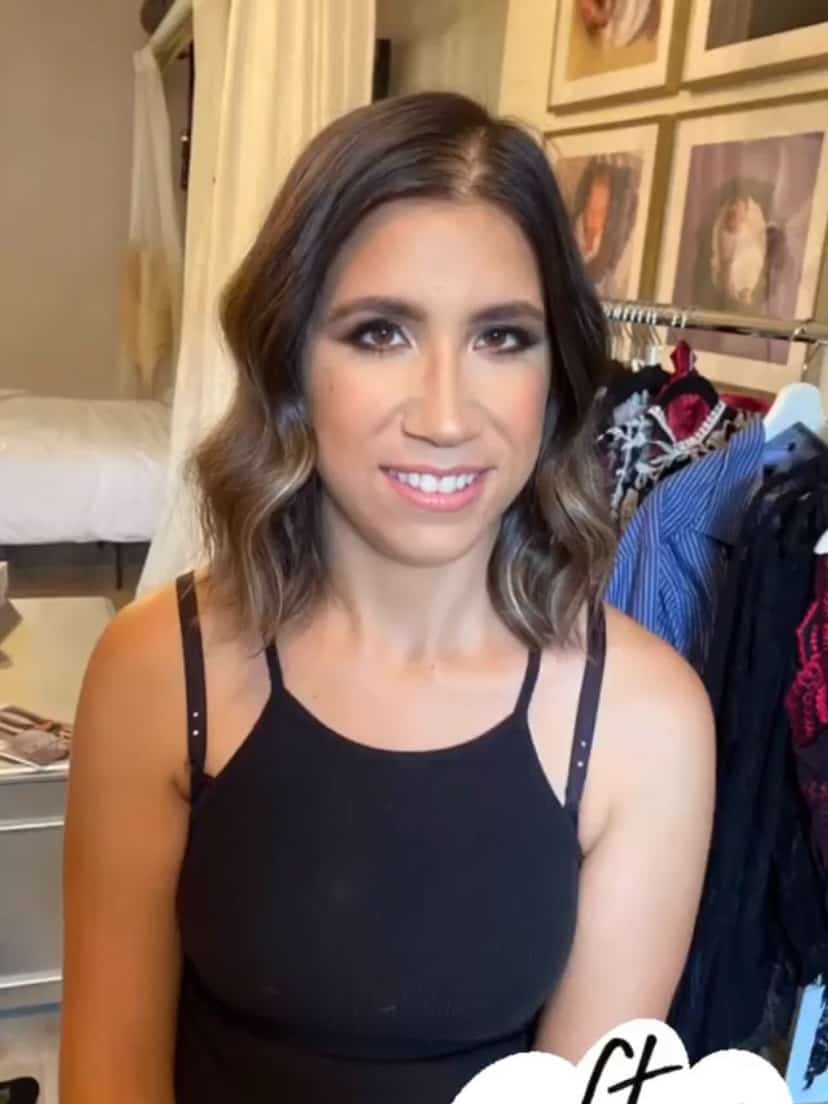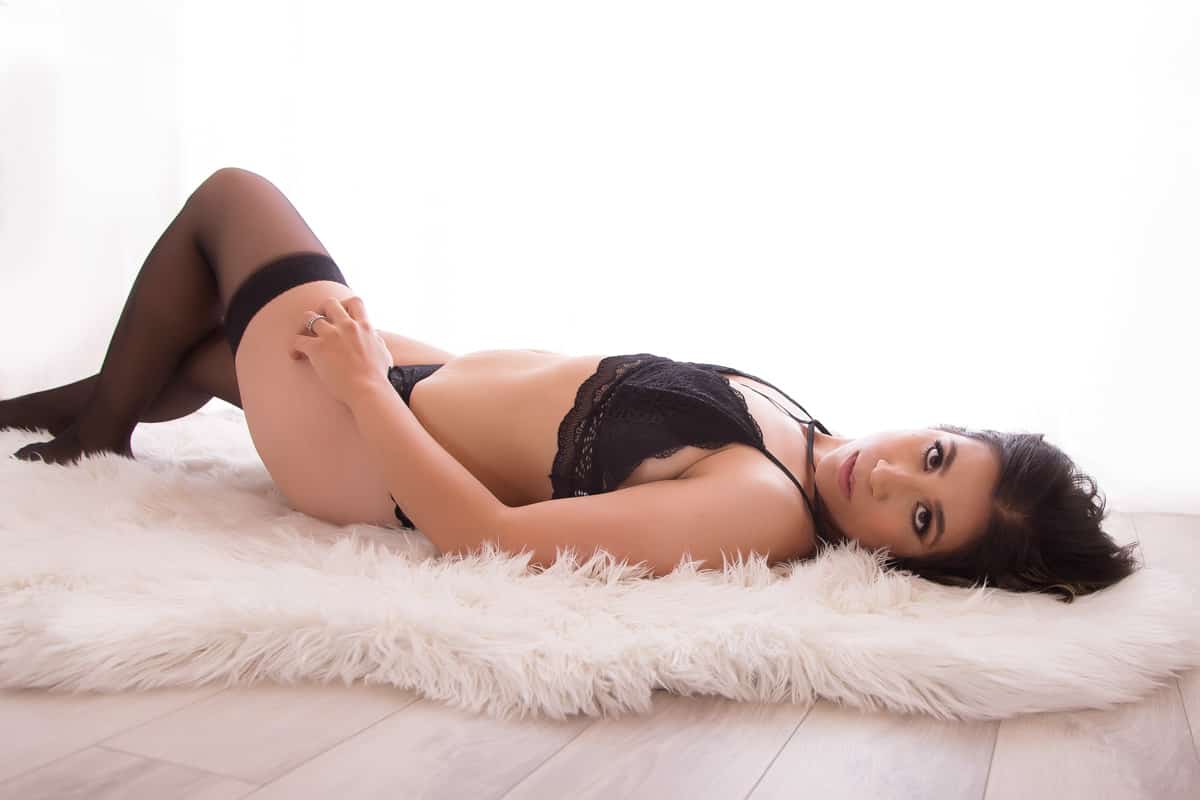 Boudoir Photography studio serving Montreal, Laval, Rosemere, and The Greater Montreal Area.