Empowerment Coaching
& the empowered woman bundle
Empowerment Coaching
& the empowered woman bundle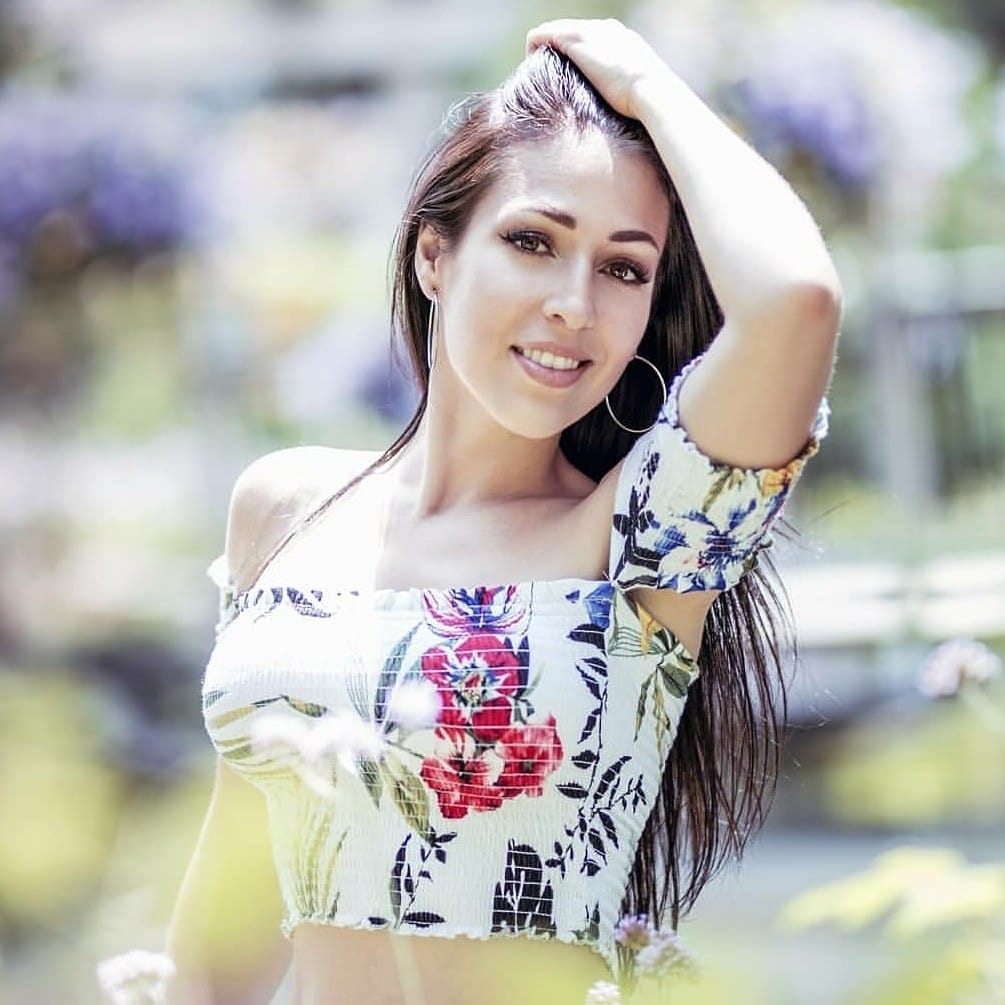 Healer, Coach & workshop creator
AKA - 'Vanessa Loves' is an empowerment guide, medicine woman, sensuality coach and sacred sexual mystic.
She is passionate about helping women reclaim their sensual power, activate their magnetism and awaken the wisdom of their heart so they can radiate sexy confidence, experience deeper intimacy and manifest an orgasmic life.
Through her 1:1 private sessions, she will guide you in:
Releasing the shame around your body and sexuality

Healing your womb of unresolved traumas and emotional wounds

Creating rituals to create an intimate and sensual relationship with yourself

Unlocking your orgasmic potential

THE EMPOWERED WOMAN BUNDLE
If you are ready to explore deeper what it means to be in touch with your femininity reclaim your sensual power and celebrate your transformation and healing with a photo shoot than this is the perfect package for you!
What's Included:
5 Weekly 1 hour Sensual Empowerment Sessions
Yoni egg crystal
Sacred Sensuality Bundle
(guided practices and meditations)
 with Healer and Coach Vanessa D'Amours
Photoshoot
(Classic or Goddess Style)
5 - 8x10 Matted Prints
Hair and Makeup
$1450