About Rise Boudoir Photography
About Rise Boudoir Photography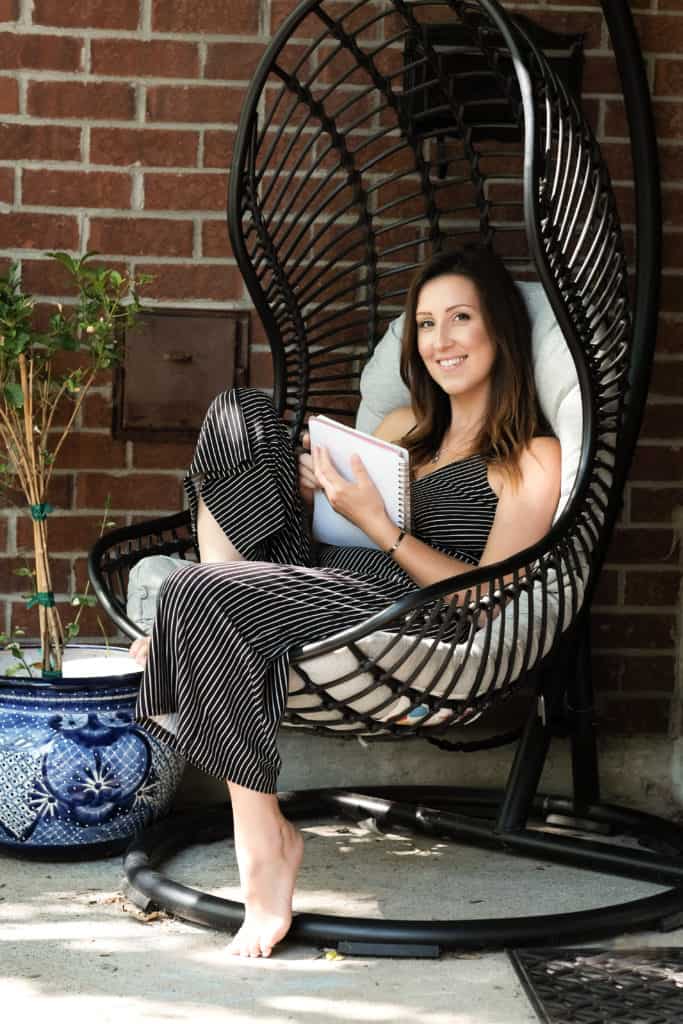 Hey! I'm Cait, creator of rise boudoir!
Studio Photographer serving the North Shore and Greater Montreal Area
I started capturing boudoir portraits because I wanted to create an experience where women could take time for themselves and feel confident, beautiful and blessed.

However, after a few years into the business, I was left uninspired.

Getting dressed and feeling pretty for a few hours was good and all but I wanted to provide women with an experience that went beyond physical beauty. Having felt this lack of authentic connection with my own body and self care, I knew I had to transform this relationship with myself first, so that I could inspire other women to do the same.

I followed a workshop with Vanessa D'Amours - our Empowerment and sensuality coach here at Rise Boudoir, to explore how I could heal my own relationship to my body. During the workshop, something clicked for me and I knew that this education would play a major role in the transformation that I wanted to create in the studio.

A few months later, I had a project idea (The Project 'RISE') and I was full of enthusiasm! I literally get goosebumps when I think of all the impact this project can have on women around the world!

So, if you're ready to not only feel beautiful, but also to experience your female power on another level, let's chat and see how we can help you activate your own connection with your sacred feminine.

Love and light ,
Cait
xoxo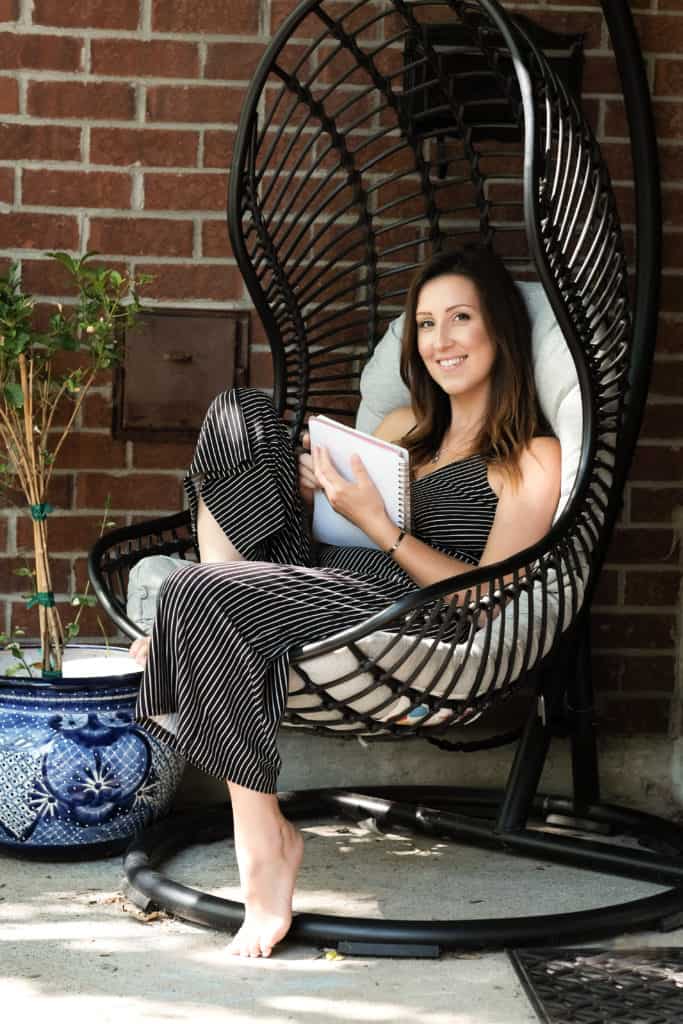 All women deserve to feel confident and beautiful.
It's so important to take time for ourselves… as impossible as that may seem at times!
Most women walk into a boudoir session wanting to do this for their partner, and soon realize it was an amazing self-love project at the same time!