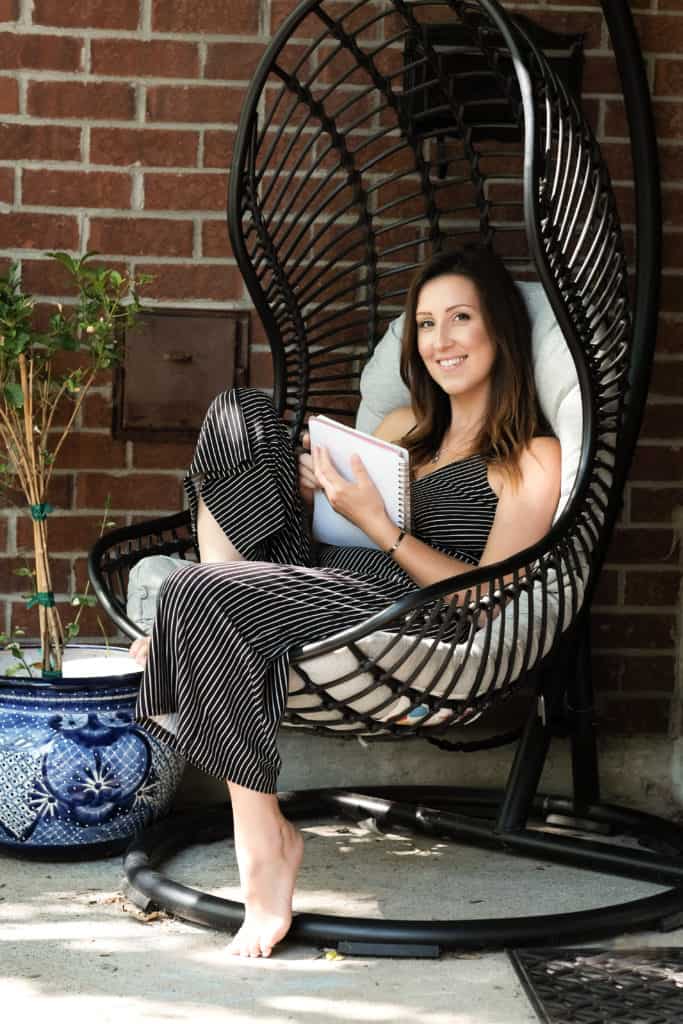 Hey! I'm Cait, creator of rise boudoir!
Studio Photographer serving the North Shore and Greater Montreal Area
I started capturing boudoir portraits because I wanted to create an experience where women could take time for themselves and feel confident, beautiful and blessed.
However, after a few years into the business, I was left uninspired. I wasn't causing the internal transformation I so wanted for women and instead it was mostly about the physical transformation.
Getting dressed and feeling pretty for a few hours was good and all, but I wanted to provide women with an experience that went beyond physical.
Having felt this lack of authentic connection with my own body and self care, wherein the outside did not match the inside, I knew I had to transform this relationship with myself first. Then, I could inspire other women to do the same.
I began my journey about two years ago, starting with relieving symtoms of my physical anixety which let me to lots of self-care practices. Some of my favorites being journaling, meditations, dancing and womens circles.
Tuning into my monthly cycle has been transformative for me. It has allowed me to step outside of the masculine and linear way our society works and allow my feminine energy to swing back into balance. Not only that I have learn't to care for myself differently depending on the phase of the month I am in. After all, we as women are cyclical beings and need to tune into this flow in order to allow creativity, abundance and and our deeply intuitive nature to shine.
So, if you're ready to not only feel beautiful, but also to experience your female power on another level, let's chat and see how I can help you activate your own connection with your sacred feminine.
Love and light ,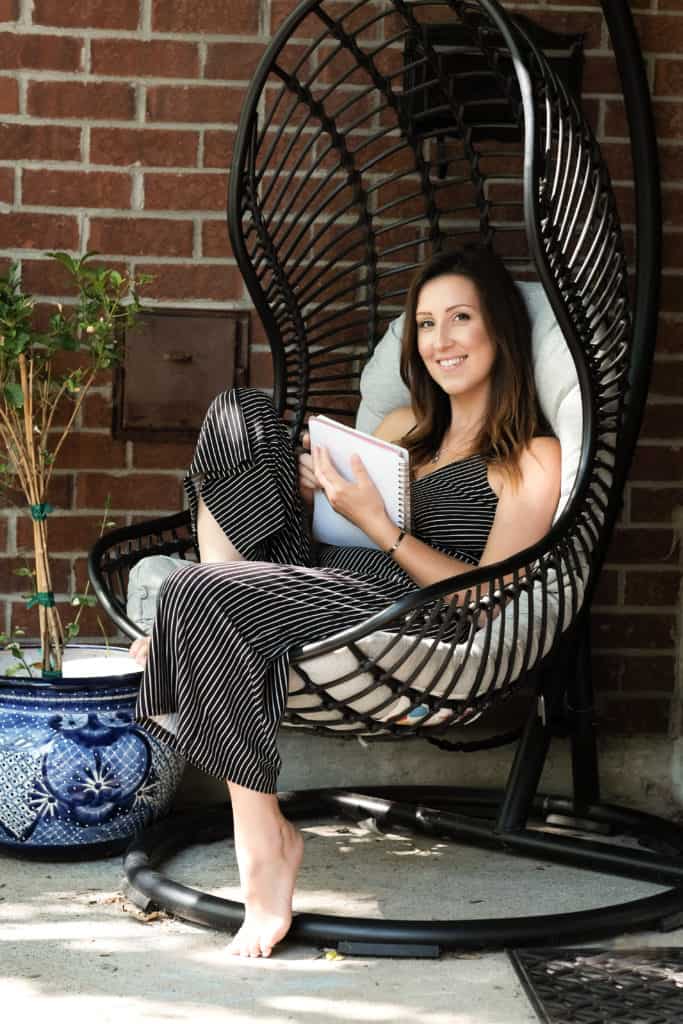 All women deserve to feel confident and beautiful.
The Empowered Woman Bundle was created so that before you even step foot in the studio, that some very important interal work has been opened up.